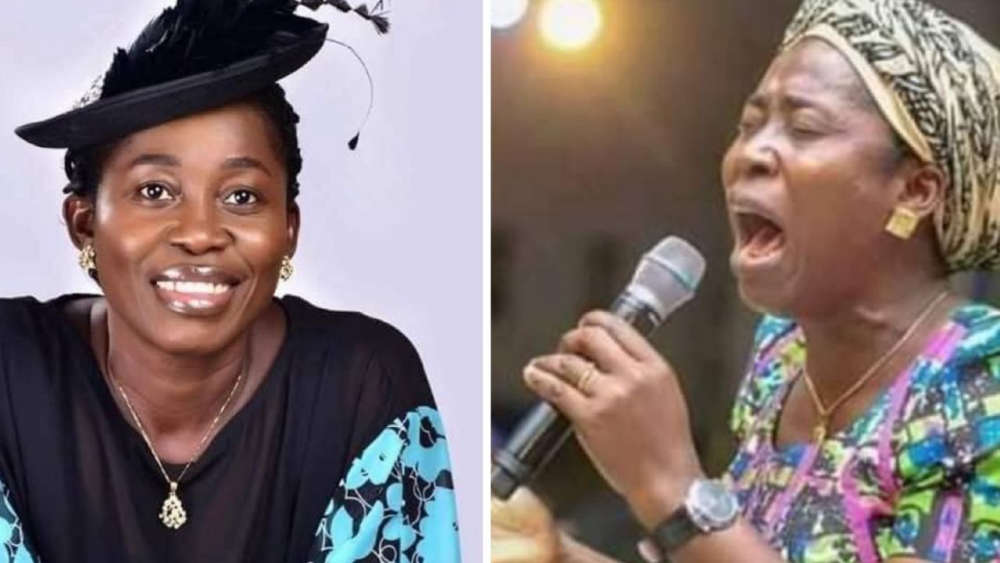 Nigeria Info's Sandra Ezekwesili wants parents to stop pushing their daughters into marriage, as it could prevent them from recognising signs of abuse in a partner.
She's also encouraging parents and churches to be more welcoming of women who leave abusive marriages.
"Who you marry is more important than when you marry," She said on her show, Hard Facts.
She was reacting to the news of the death of gospel musician Osinachi Nwachukwu, who reportedly died in the hands of her now confirmed abusive husband.
The husband, Peter Nwachukwu has now been arrested, and the issue is being investigated.