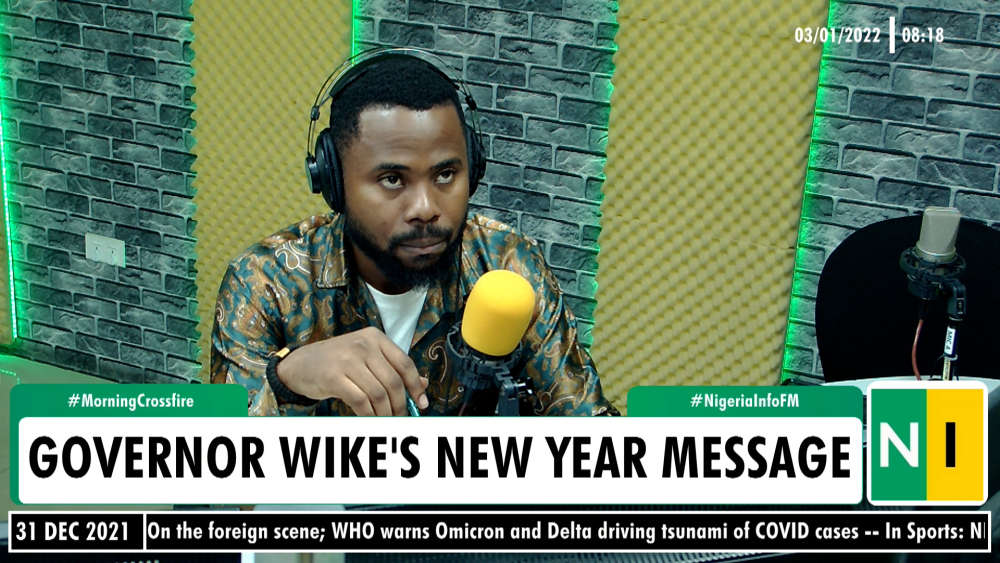 Political analyst, Dele Odoyin, believes illegal refining of crude oil has continued unabated because there is a profitable market for it.
Mr Odoyin told Andrew Ifiemi on Nigeria Info's Morning Crossfire that operators of illegal crude oil refineries also known as 'kpofire' enjoy patronage from fuel stations and "shameless" politicians who are accumulating wealth from it but are not held culpable for jeopardizing the health of residents and polluting the environment.
He also said it is impossible for traditional rulers and Local Government chairmen to effectively tackle the 'kpofire' and soot menace.

Watch: