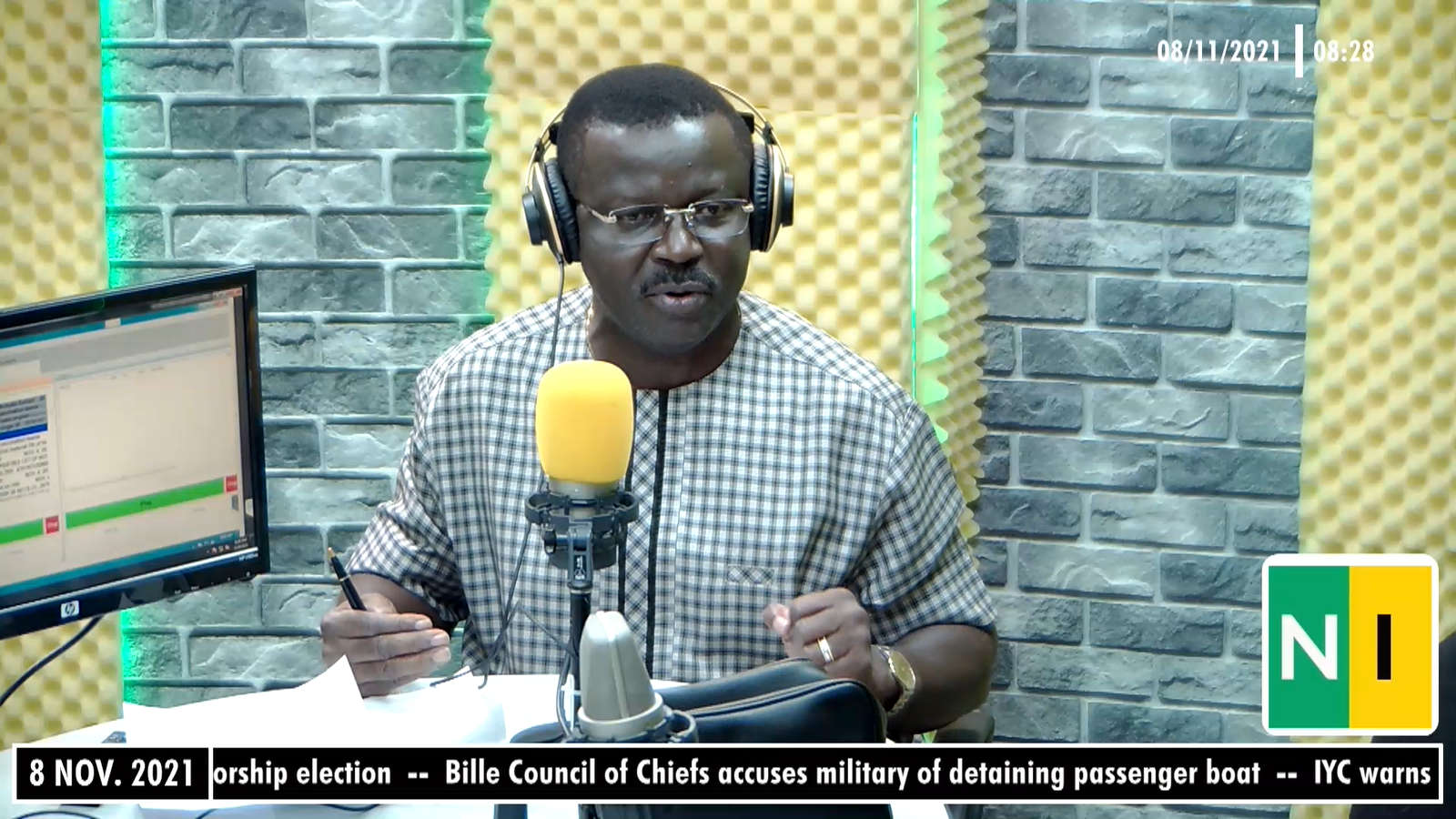 Nobody can come to Ogoni and drill oil without proper consultation – Ogoni Stakeholder
There seems to be more to the resumption of oil production at OML 11 than meets the eye.

This is because the decision of some Ogoni stakeholders to adopt the Rivers State governor, Nyesom Wike, to lead discussions with the federal government about the planned resumption of oil exploration in Ogoni has been met with criticism.

On one hand, Ogoni environmentalist, Celestine Akpobari, believes there are capable Ogoni sons and daughters who can lead the delegation instead of the governor. On the other hand, there are Ogoni stakeholders like the Commissioner for Agriculture, Fred Kpakol, who believes the governor is like a "catalyst" that can drive the process and make it faster.

Interestingly, Dr Kpakol who also hails from Ogoni is concerned about a certain energy company and its role in the discussions about the planned resumption of oil exploration at OML 11.

Speaking as a guest on Nigeria Info's Morning Crossfire, he said an energy company is "masquerading" and attempting to "pass through the backdoor" to resume oil production in Ogoni without "proper consultation" with the people.

Watch: