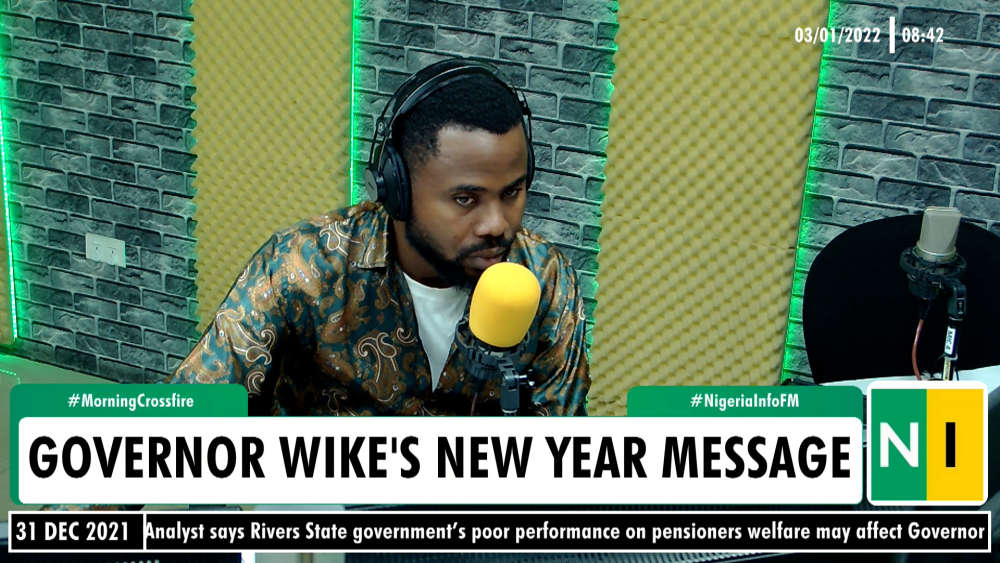 An environmentalist, Kani Bature, has revealed how dangerous the soot pollution in Rivers State is to residents and the environment.
Mr Bature told Andrew Ifiemi on the Morning Crossfire how the food chains, which include the food and animals consumed in the state are carriers of soot particles and how they are passed on to humans.
He also spoke about research conducted on some animals and the discovery of cancer-causing substances in their blood.

Watch here: