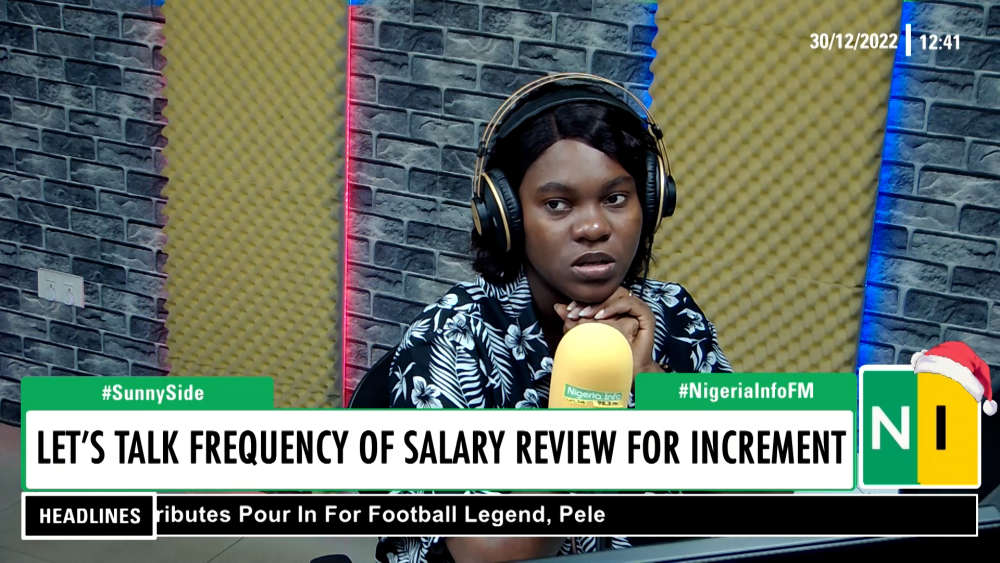 A caller is worried about the implementation of a proposed salary increase at the sub-national levels of government.
This comes as the Federal Government moves to review salaries of civil servants across the country in 2023 following a series of industrial actions this year.
'Some states are yet to implement the new minimum wage' he tells Denise Dennis Worlu on Nigeria Info's Sunnyside adding that though the development is commendable, its impact should be extended to the local governments.
See video: