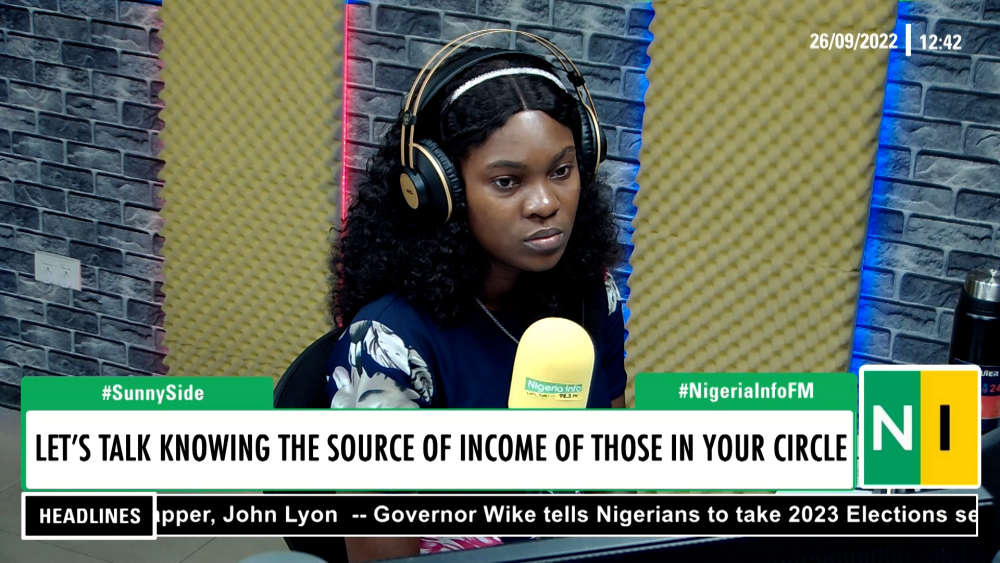 A caller who claims to be a close friend of suspected kidnapper, John Lyon gives more details about him.
Over the weekend a video of Lyon known for flaunting dollars on social media, went viral as he was seen in handcuffs weeping and pleading in Police custody.
Lyon was arrested by the Nigerian Police for alleged kidnapping.

According to this caller, Lyon has a clothing business and formerly worked in a bank as a marketer, hence the news of him being involved in kidnappings for ransom comes as a surprise.
He also tells Denise Dennis on Nigeria Info's Sunnyside that the name 'Lyon' is not his real name and that Lyon is from Cross River State and not Bayelsa State as believed by many.
He reveals more in this video: