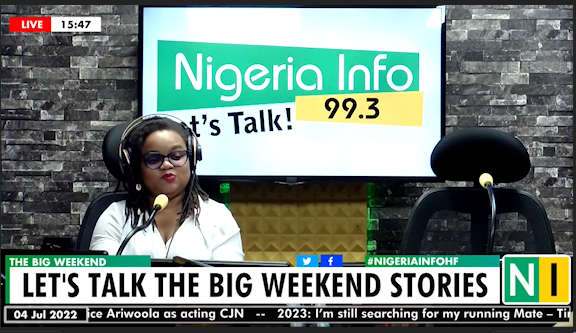 As the security situation in the country steadily deteriorates, Nigerians are showing their dissatisfaction with the assurances of President Muhammadu Buhari.
The President, through his media aide, Mallam Garba Shehu, described the terror attack in Shiroro Local Government Area of Niger State as an attack on the entire country and pledged to bring the terrorists to justice.
He said, "To the sadists, I say this: we are coming. No matter what rock you crawl under, what hole you sink into, what lie you hide behind, we are coming and we will find you. Shiroro will see justice. Nigeria will know peace."
Several callers on Nigeria Info's HardFacts described the President's statement as "mere lip service."
Kelvin, a caller said, "this government keeps saying the same thing every time and most Nigerians are tired of these repeated condolences."
He added that the only option available for Nigerians is to "go to the ballot and choose leaders that will take security seriously."
Another caller, Sade, sought "actions not words."