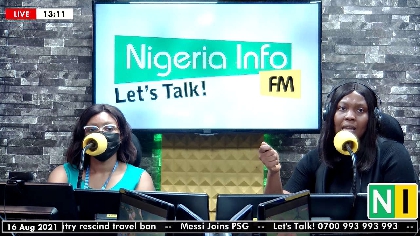 There are various opinions on this issue.
Even married couples who live under the same roof differ on it. When it comes to disciplining children; what works and what doesn't work?

The conversation was no different on the Sunny Side. Reacting to the viral video of the child who lost his life as a result of flogging from a school teacher, callers gave Andrea reasons for either supporting flogging or not.
Watch the full video below>>>