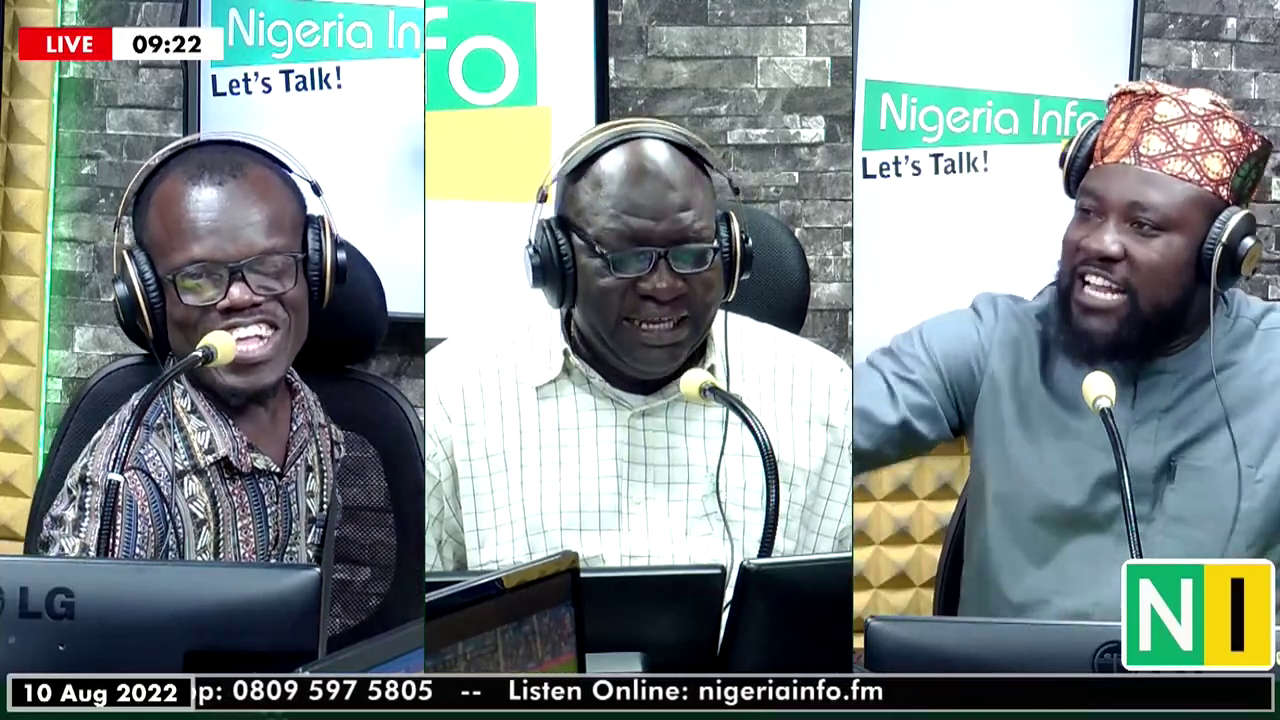 Georgina is a personal assistant to the Managing Director of the firm she works.
Her dilemma leads her to write a letter to the Dear Bunmi Column, asking for advice.
According to her, her boss is a wonderful man who is several years older than her. They have also always been friends.
Recently, his wife travelled for study leave and will be away for three months.
The problem began when her boss told her he was attending an overnight business event soon and he wanted her to go along.
As a single mother, she would love to take time out of the house, but she stresses she does not love him and does not want a fling with him because his wife is a nice woman. How does she handle this?
On Daily Digest, Jimi Disu and comedians Nkubi and Ezugwu Chukwudi discussed this issue. Despite their agreement that there may be more than meets the eye, they also acknowledge that boss' invitation could be innocent.
Watch their deliberations below