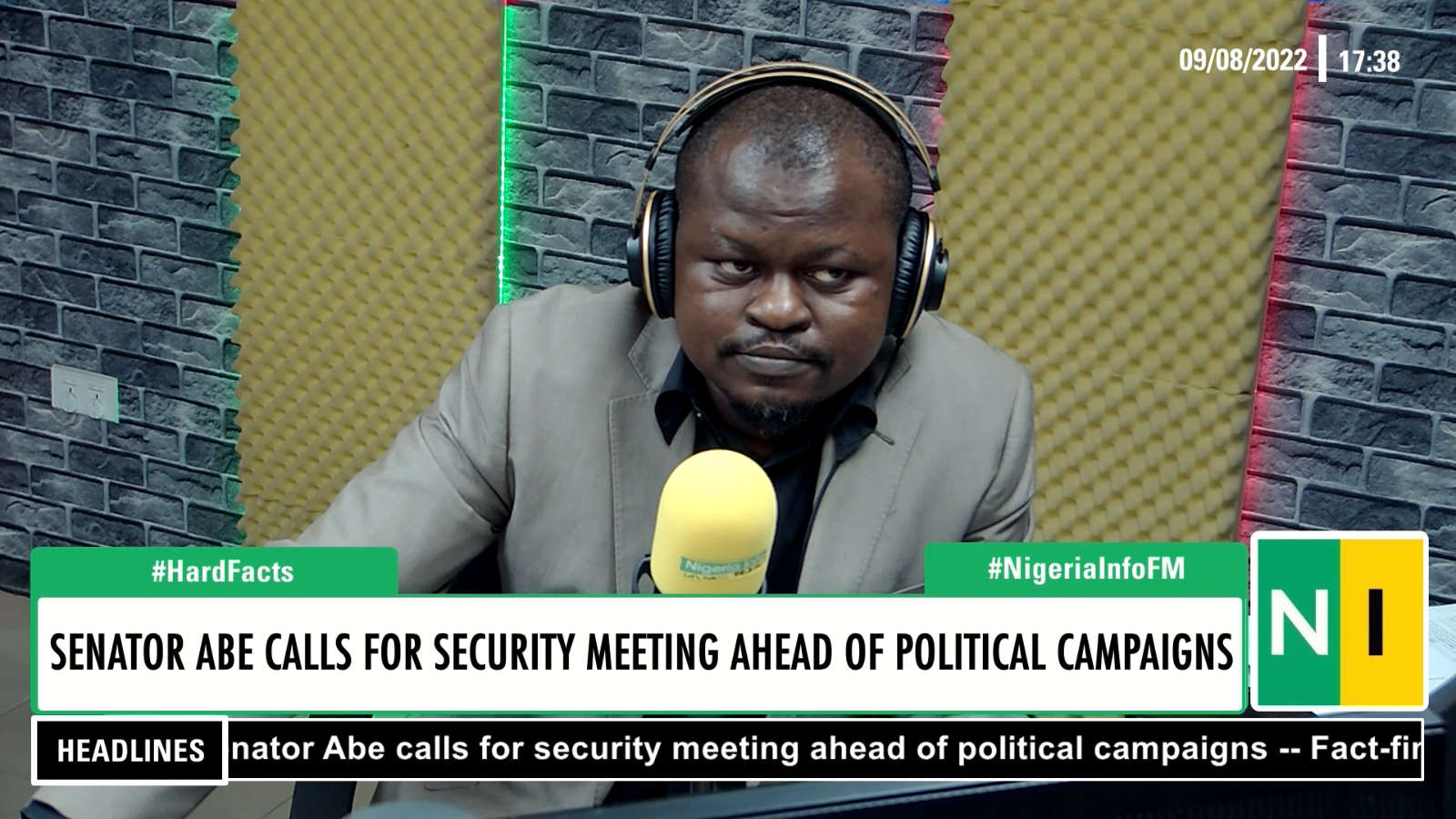 A caller reacts to Senator Magnus Abe's call for a security summit over statements made by Governor Nyesom Wike alleging that some politicians in Rivers State are recruiting thugs, ex-convicts, and cultists to destabilise the state ahead of the forthcoming general elections.
This caller tells Dayo Elusakin on Nigeria Info's Hard Facts that the summit should rather be about sensitising politicians that the new electoral act has laid to rest the era of ballot snatching.
He explained that the introduction of electronic transmission of results to the electoral act 2022 as amended, makes it absolutely unnecessary for politicians to recruit thugs for the purpose of snatching ballot boxes or causing acts of violence ahead of the 2023 elections.
Stating further, He said politicians need to be enlightened that using violence as a strategy to disrupt elections as seen in the past, will no longer be successful so they can get the message across to their followers and youths of the state.
See video: