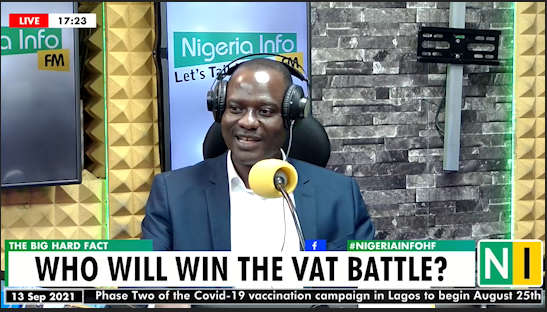 Fiscal Policy Partner at PricewaterhouseCoopers (PwC), Taiwo Oyedele says Value Added Tax (VAT) is not included in the constitution.
Oyedele, who was speaking on Nigeria Info's Hard Facts stated that it is unfortunate that the VAT decree of 1963 was not included in the 1999 constitution.
He insists that with the complications that come with VAT, states that want to collect consumption tax, should not refer to it as VAT but rather something else.