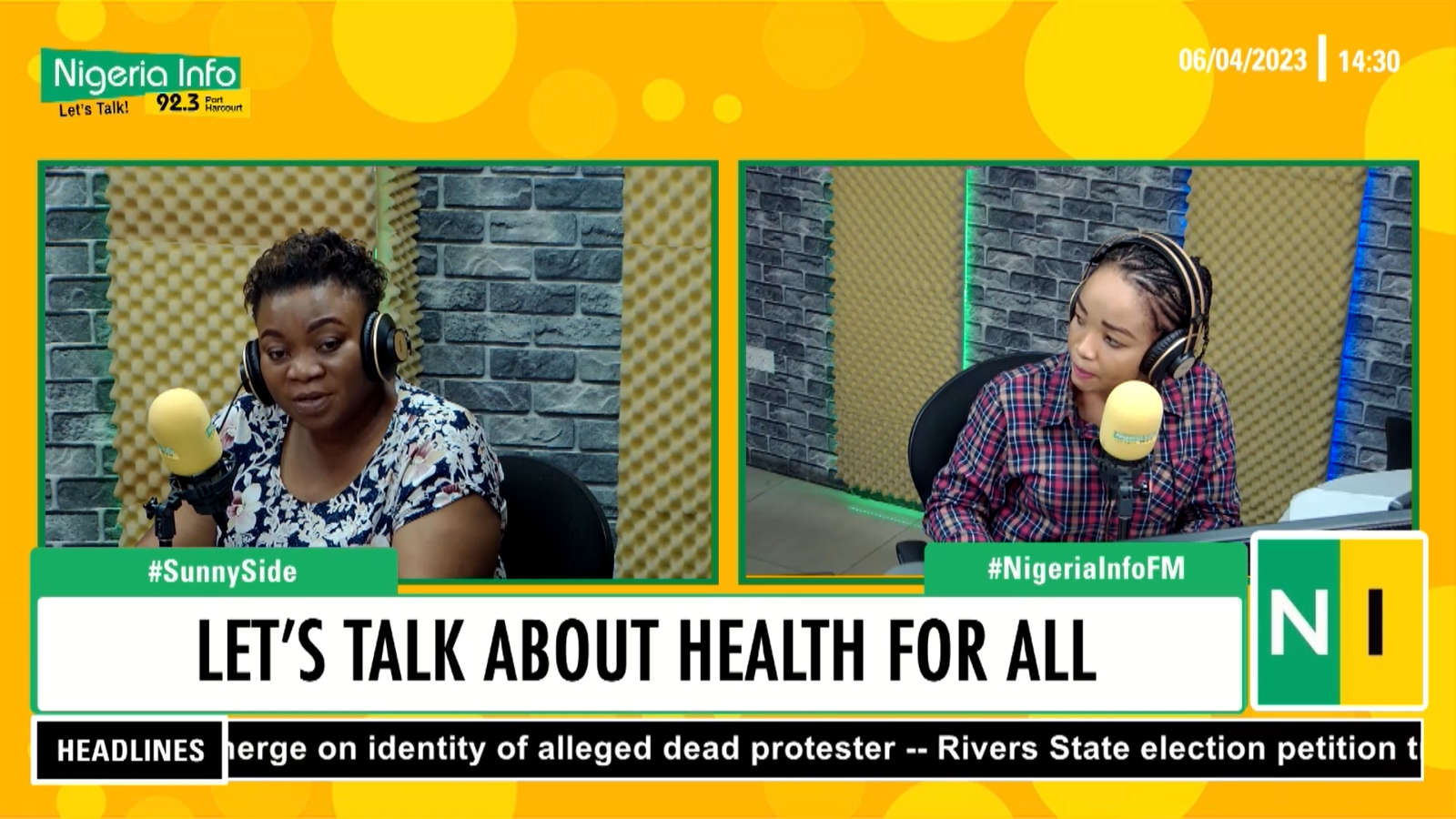 Public Health Physician, Dr. Ebere Onyeije, believes that poverty and misguided religious beliefs are contributing to the health issues that plague Nigeria.
According to Dr. Onyeije, who was a guest on Nigeria Info's Sunny Side with Constance Mega, many Nigerians are not seeking the right solutions to their health problems and are dying as a result.
"Our people are not seeking solution in the right direction and they are dying every day," she said.
Dr. Onyeije noted that misguided religious beliefs are a contributing factor to Nigeria's health issues. She said many people in Nigeria believe that illnesses are caused by spiritual forces, which can lead to people seeking treatment from religious leaders instead of medical professionals, which can be dangerous.
In addition to poverty, Dr. Onyeije also cited poverty as the root cause of many health issues in Nigeria, explaining that when people do not have access to basic necessities such as clean water, food, education, and shelter, they become more susceptible to illnesses. She asserts that poverty also limits access to healthcare, making it difficult for people to receive proper treatment when they do become ill.
She also believes that federal government policies and efforts to create an enabling environment will go a long way in achieving #HealthforAll.
Watch an excerpt from the conversation here: