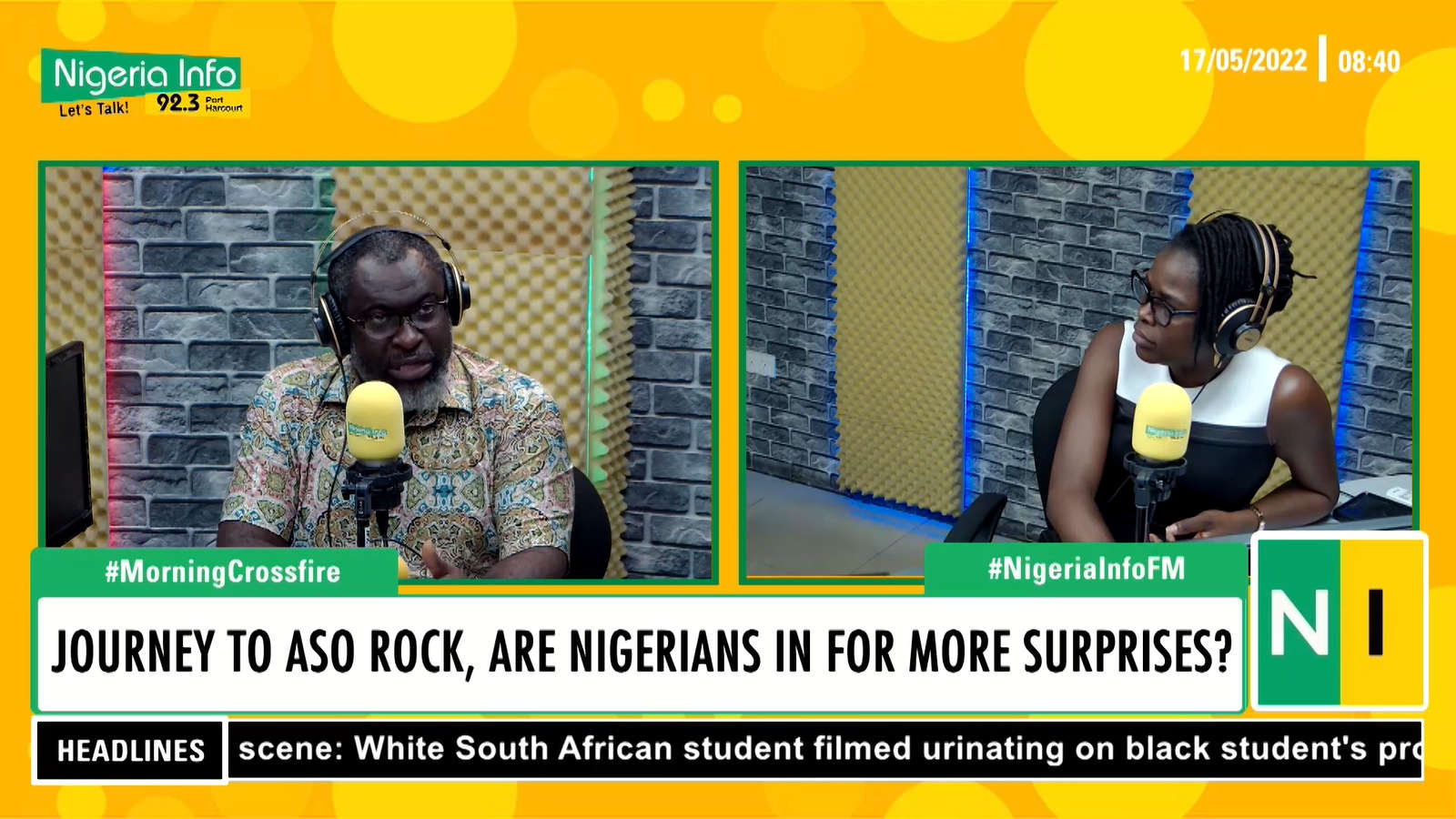 Public affairs analyst, Dr Nsikak Ntia, has asked aspirants in the coming elections to talk more about their agenda for the office they are vying for and stop "jostling for electability".
Dr Ntia while speaking as a guest on Nigeria Info's Morning Crossfire told Enoh Ogbevire that aspirants need to go beyond stating the problems in the country to stating how those problems will be tackled.

He describes as "noising" the norm of merely stating the problems.

He also said aspirants who use division as a tool are not ready and they ought to put their message together in a decent way.

"If I see anybody that is divisive, I say you're not ready. Frankly, you're at the lowest rung", he said.

Watch below >>>