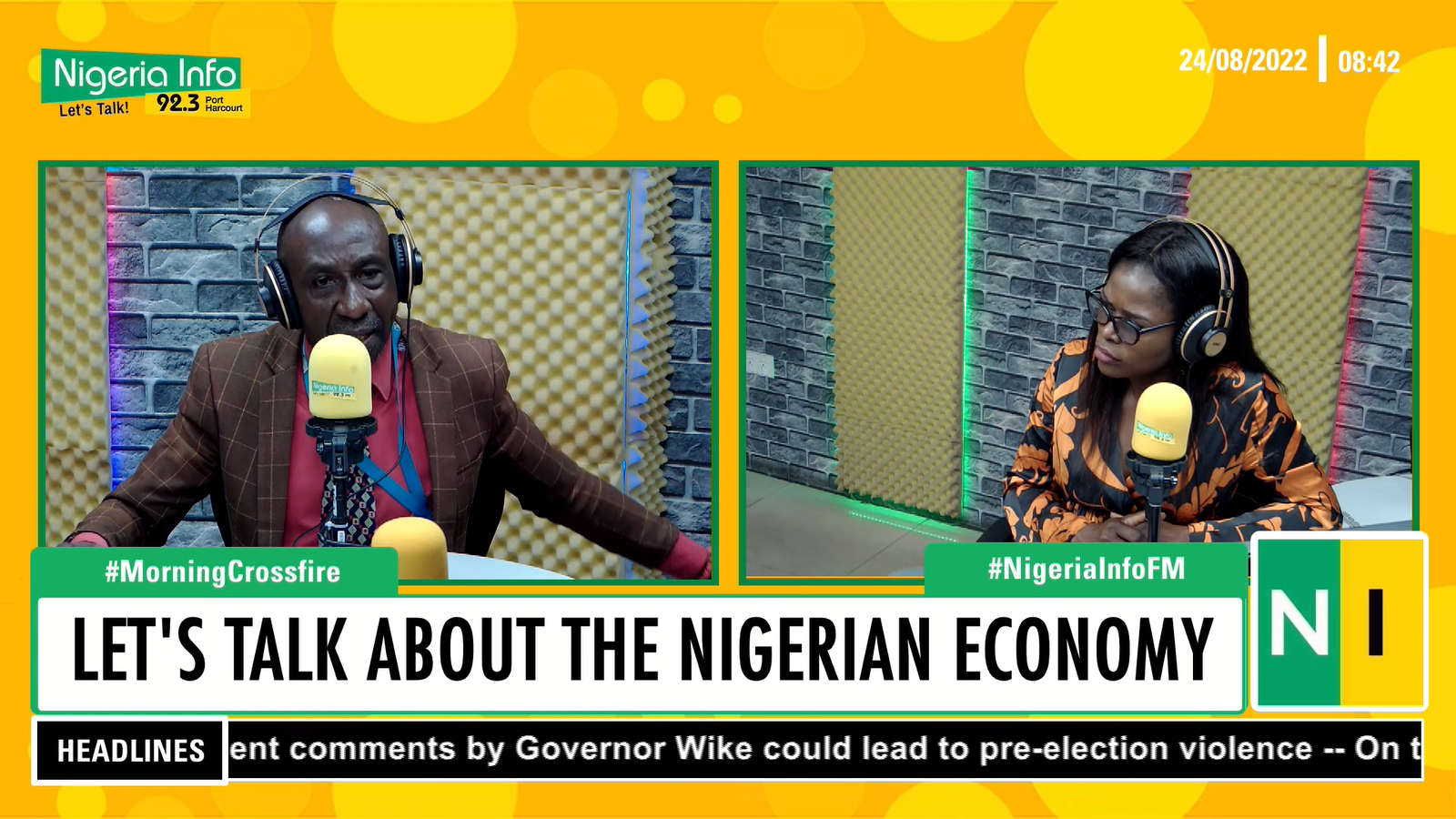 Business analyst Ignatius Chukwu has given reasons why he thinks the agreement for the repatriation of the $23m Abacha loot should not be celebrated. 
Recall that on Tuesday, the Attorney-General of the Federation and Minister of Justice, Abubakar Malami (SAN), on behalf of Nigeria, signed an agreement with the United States for the repatriation of $23 million looted by former Head of State Sani Abacha.
Mr Chukwu, who is also the regional editor of Business Day, was a guest on Nigeria Info's Morning Crossfire with Enoh Ogbevire, where he raised questions about the looted funds and agreed repatriation.
He asked about the interest accrued on the funds, and the manner in which the Nigerian government puts the funds to use.
Mr Chukwu also said looted funds should not be added to the main budget. He advocated that they be used for dedicated projects so Nigerians can easily trace where the funds have gone.
'When this money comes back… people say they re-loot it. They may not re-loot it, but they handle it in such a way that it would look like it is re-looted', he said.
Watch him describe the looted funds and agreed repatriation as a "cycle of doom" in the video below: