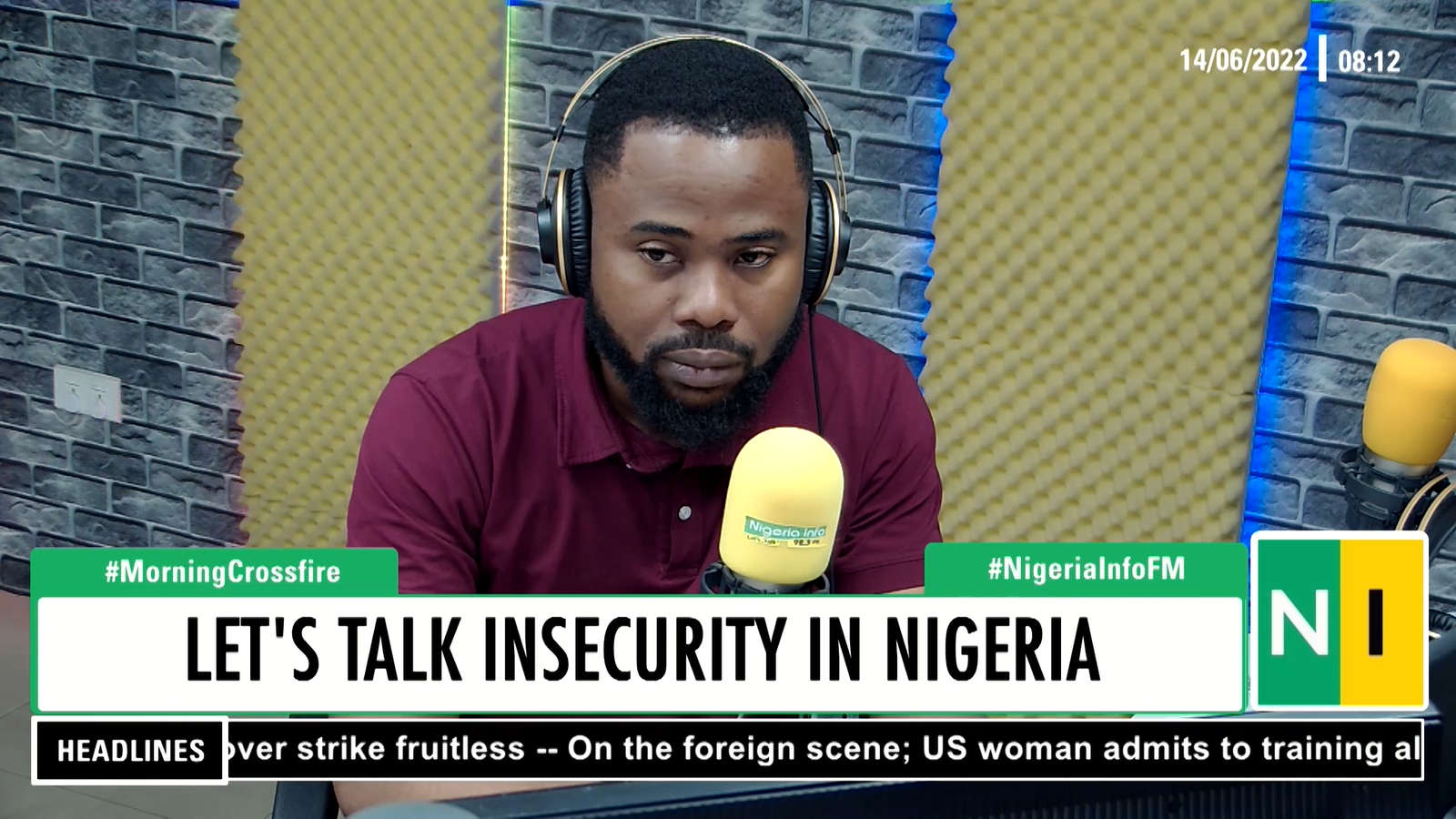 Retired Police AIG, Felix Ogbaudu, has proposed the amendment of the section of the Nigerian 1999 constitution that says a person is presumed innocent until proven guilty.
The former Police Commissioner made this proposal during a conversation with Ifiemi Andrew on Nigeria Info's Morning Crossfire.
He proffered some solutions to the security concerns in the country, such as increasing the workforce of the Police, properly motivating officers, and making the unlawful possession of illegal firearms a capital offence.
He went on to highlight the presumption of innocence section of the constitution under the fundamental rights provisions, which stipulates:
36. (5) Every person who is charged with a criminal offence shall be presumed to be innocent until he is proved guilty;
Provided that nothing in this section shall invalidate any law by reason only that the law imposes upon any such person the burden of proving particular facts.
Ogbaudu noted that this section should not apply to persons "caught red-handed in the act," stating that some criminal offences require immediate verdict that this section of the law hinders.
Watch below >>>