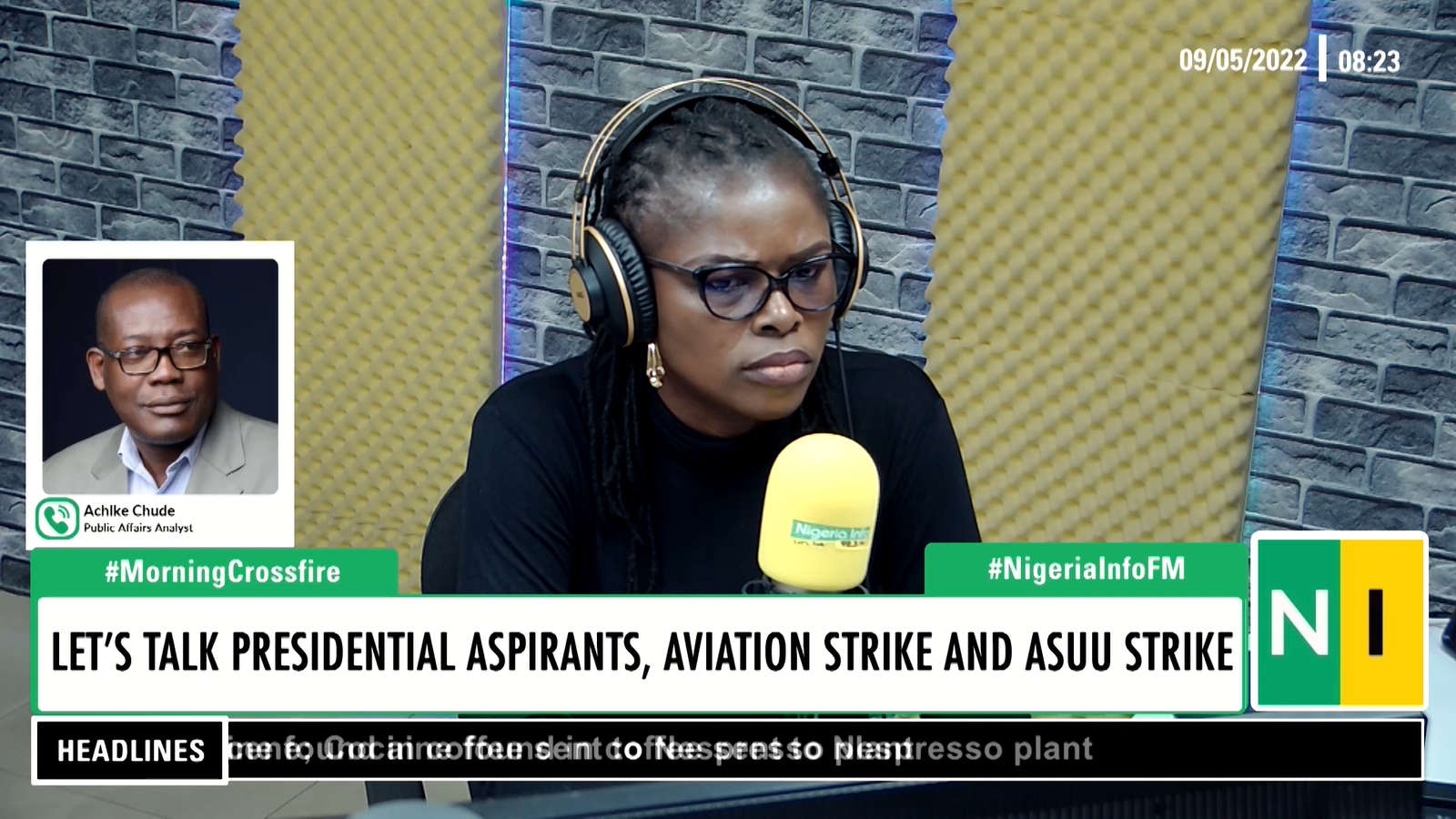 Public affairs analyst, Achike Chude, has opined that some of the presidential aspirants who have purchased forms to run for the president of the country in the 2023 elections are only "contributing money to their parties".
Mr Chude who was a guest on Nigeria Info FM's Morning Crossfire told Enoh Ogbevire that these aspirants know they do not stand a chance at becoming the presidential candidate of their party, and so buy forms as a form of investment.

He said: "They are like promissory notes. They are going to wait with the belief that their party is going to go through and attain the presidency of this country, and then each of these people that have contributed money will be considered for the various boards and parastatals and ministries in the government and agencies.

"A lot of them, politics is business. Politics is not about service to the people" he added.

When asked about the role of delegates, he described the democracy practised in Nigeria as faulty, stating that "the delegates are bribed the same way voters are bribed during elections."

Mr Chude went on to tell Enoh how delegates are bribed.

Watch here >>>