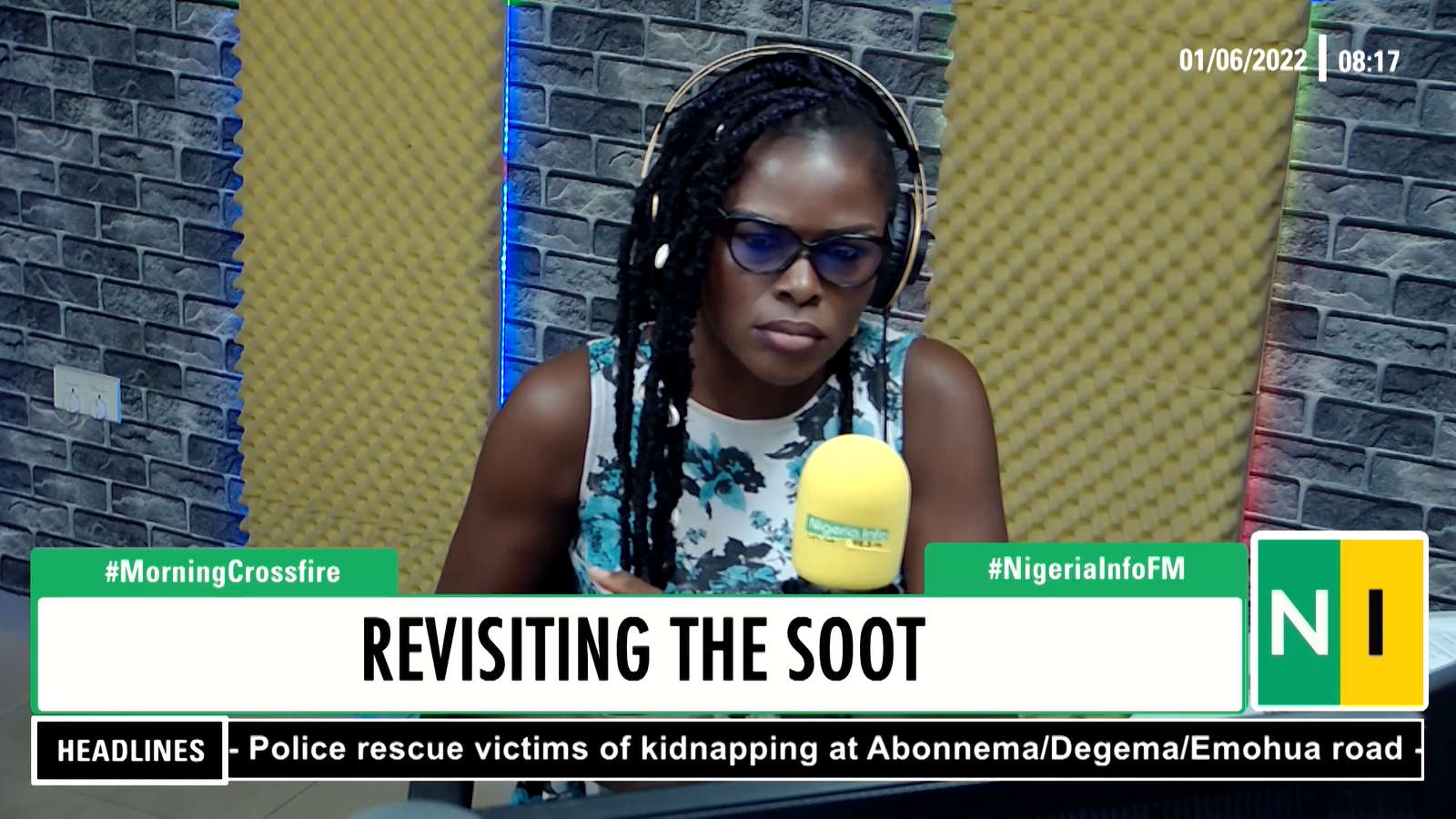 Journalist and Sub-editor at HumAngle, Muhammed Akinyemi, has revealed that the illegal crude oil industry in River State has a community around it that does not want the illegal business to stop.
Akinyemi who was a guest on Nigeria Info's Morning Crossfire with Enoh Ogbevire, was speaking on the investigation he carried out on the soot crisis and illegal crude oil refining in Rivers State.
He pointed out that the fight against the soot pollution in the state is far from over, highlighting factors that are hindering efforts to stop it.
He noted that government's efforts are "superficial" and the approach adopted in destroying discovered illegal crude oil refining sites contributes to the soot crisis.
Akinyemi added that from his findings, the community that exists around the illegal business also encourages the industry to thrive as well as the lingering air pollution.
"There's a community around this industry, people want this industry to keep on for economic reasons, for austerity reasons," he said.
Watch clip from the conversation below >>>