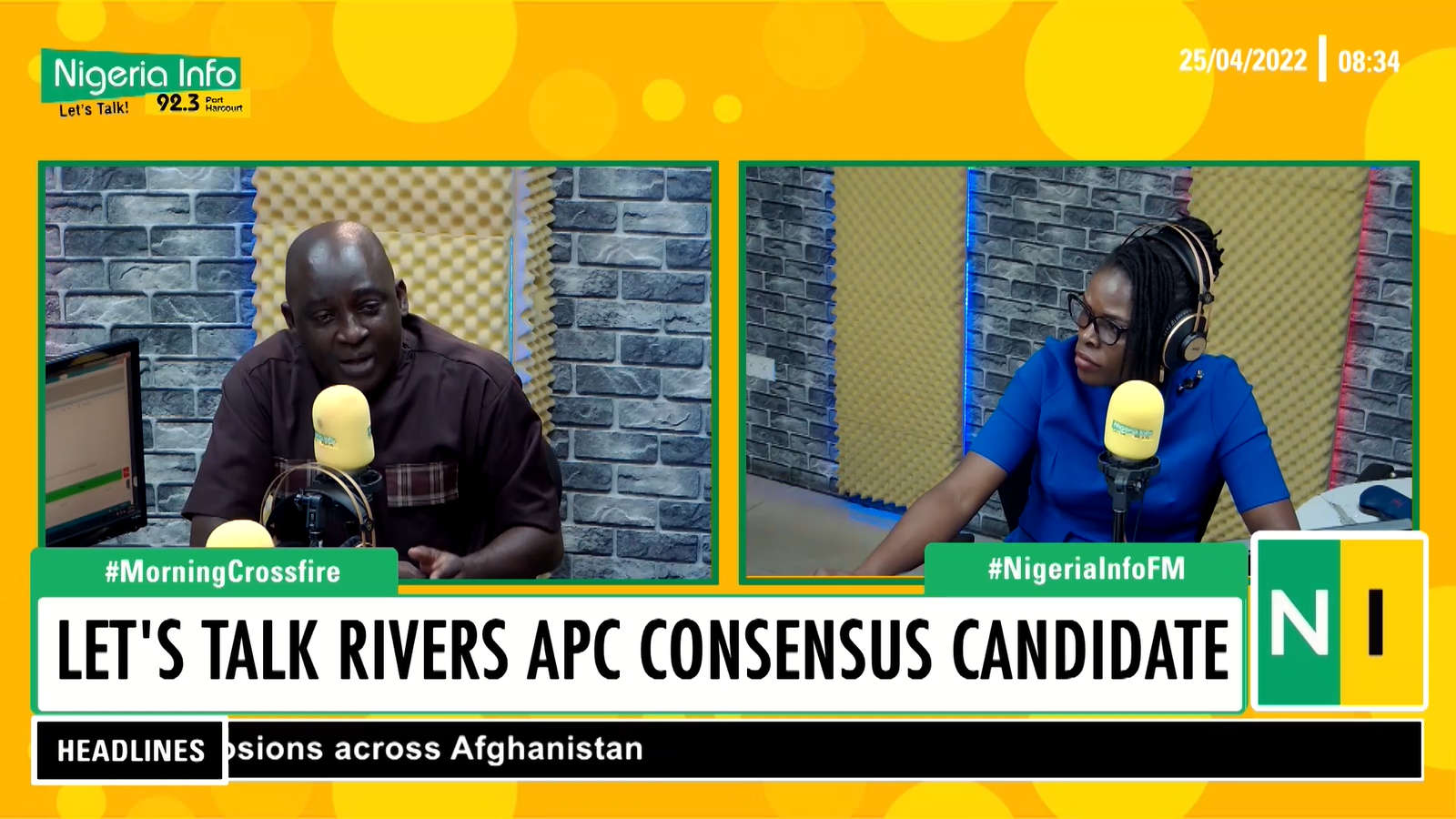 Public affairs analyst, Olalekan Ige, has explained that the emergence of consensus candidates does not stop other members of a political party from contesting in party primaries.
He states this in reaction to reports that some leaders of the APC in Rivers State have adopted businessman, Tonye Cole, as a consensus governorship candidate.

Ige clarified that there are processes and provisions of the Electoral Act which stipulate that a single candidate "must still be subjected to a congress or convention" and to arrive at a consensus, signatures of all other contestants have to be gotten.

Natty, a caller on the programme opined that Senator Magnus Abe who is also a governorship aspirant of the APC, should test his popularity in another party, given the reported emergence of Cole, and past events in the APC.

He said: "If Magnus Abe says he wants to contest election in 2023, it's his right, but which excos will vote for him? Is it the excos that he took to court?"

Responding, Ige noted that apart from party excos, automatic and statutory delegates also vote at state congresses.

Watch below >>>