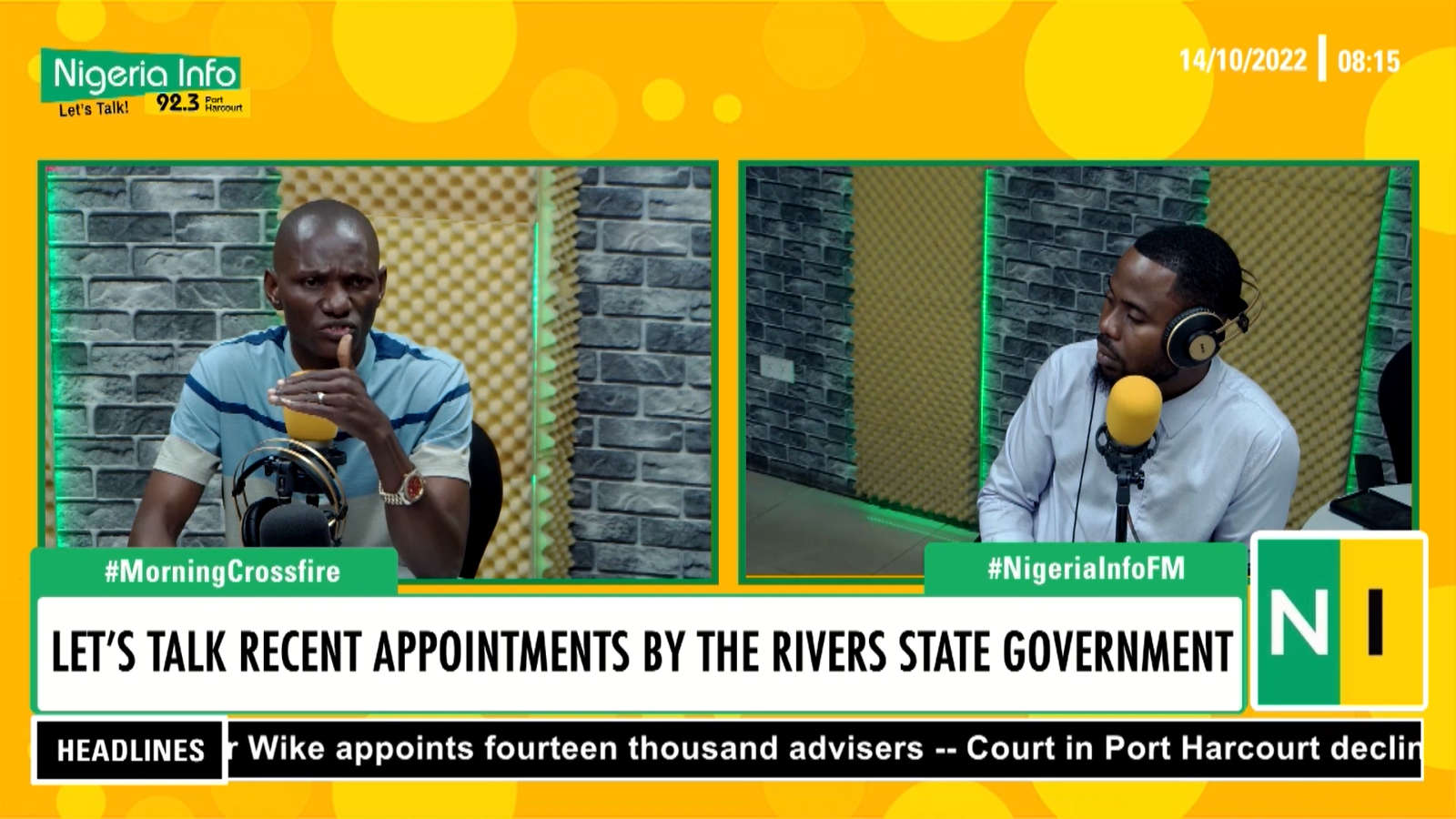 Rivers State Civil Society Organisations' Spokesperson, Solomon Lenu, has said Governor Nyesom Wike's recent appointment of advisers is "politically motivated" and unrealistic.
Mr Lenu said this in reaction to the governor's appointment of Special Assistants on Political Units which was reviewed from twenty-eight thousand to fifty thousand.
According to him, the appointment is not realistic and is done in a bid to "hoodwink" the people and "score a political point."
"If even 1000 persons give you advice in a month you'll get confused absolutely," he said.
Watch here: