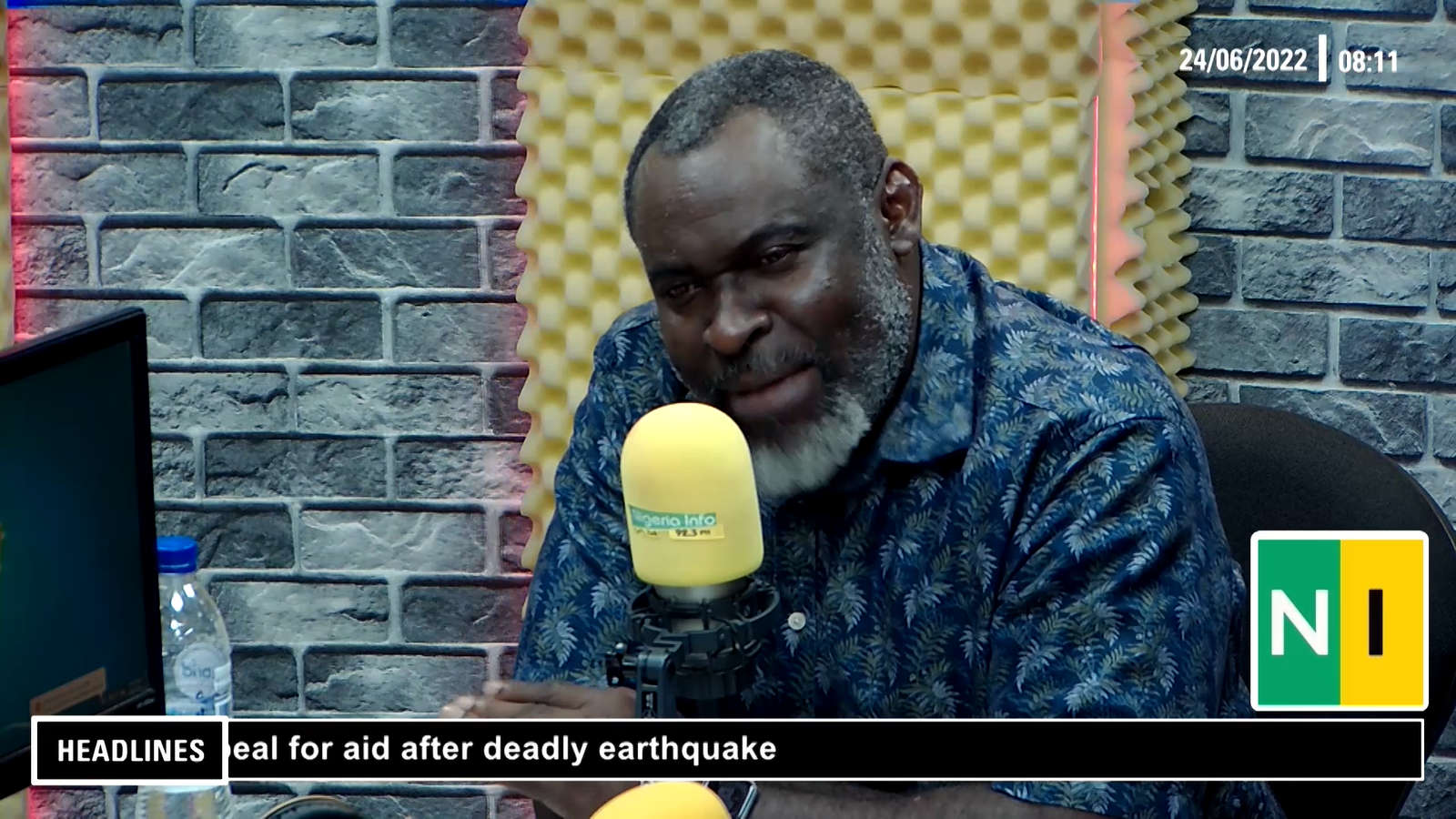 Nigerians await July 7, the day former Deputy Senate President, Ike Ekweremadu and his wife Beatrice will be arraigned in the UK, over organ harvesting and child trafficking allegations.
Reports emerged last Thursday that the London Metropolitan Police had arrested the Ekweremadus, which sparked conversations across the country.
One of such conversations happened on Nigeria Info's Morning Crossfire, where medical doctor and public affairs analyst, Dr Nsikak Ntia, picked at the facts available to the public.
He told Enoh Ogbevire that the United Kingdom has strict laws that protect vulnerable people, as well as the organ donation procedure.
Dr Ntia stressed that "there must be no iota of inducement" in the organ donation process which involves obtaining consent.
Watch Video Here >>>