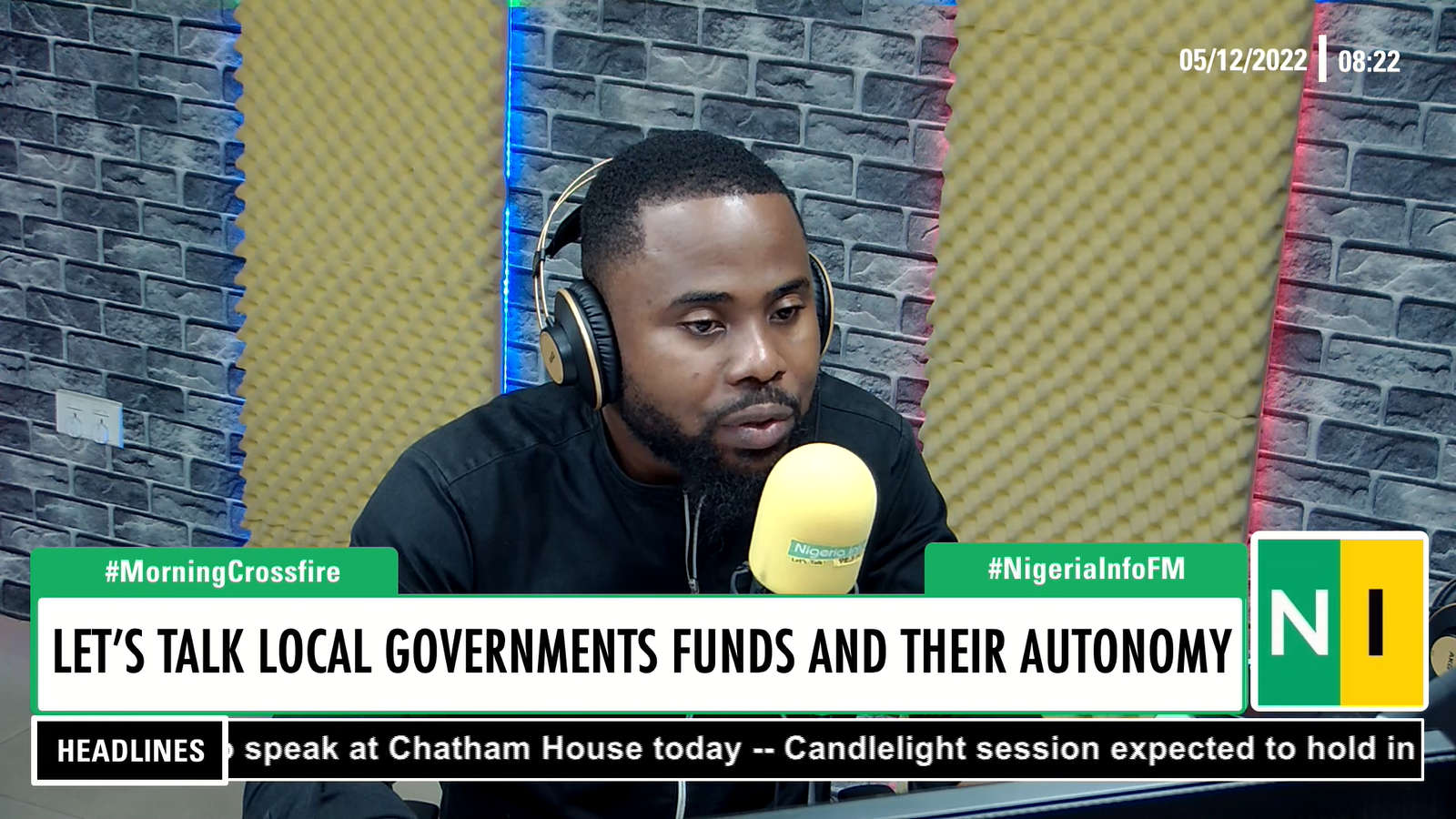 President Muhammadu Buhari recently indicated that governors steal from allocations of local government councils.
A claim the Rivers State governor, Nyesom Wike, has disputed. Speaking at a project commissioning in Port Harcourt, the governor said he has never meddled with local government affairs and their funds.
A conversation on Nigeria Info's Morning Crossfire with Ifiemi Andrew had callers react to the allegation of the President and the reaction of the governor.
A caller from neighbouring Bayelsa State agreed that local government allocations received are not being accounted for, as local government elections are yet to be conducted in the state. He said the solution is to ensure the autonomy of local governments.
Another caller suggested that INEC conducts local government elections instead of the state electoral bodies.
See the video for more: