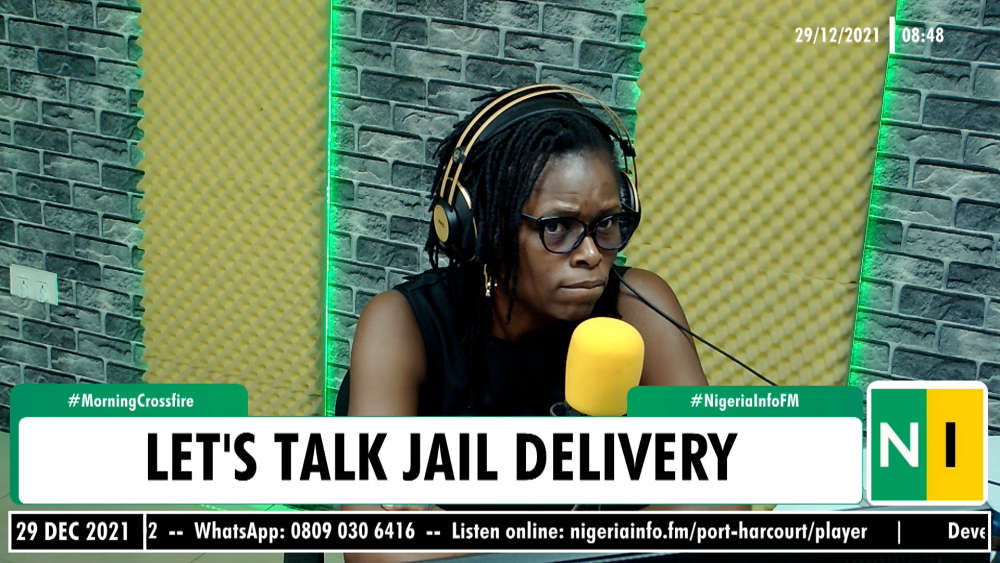 A former inmate who says he was charged for a crime that he did not commit has narrated how he found himself in prison.
He spoke on Nigeria Info's Morning Crossfire, where he told Enoh Ogbevire his harrowing experience and that of other inmates in a correctional centre in Rivers State.

He said he was recently released after the intervention of the Legal Care Advocacy Foundation.

Watch here: