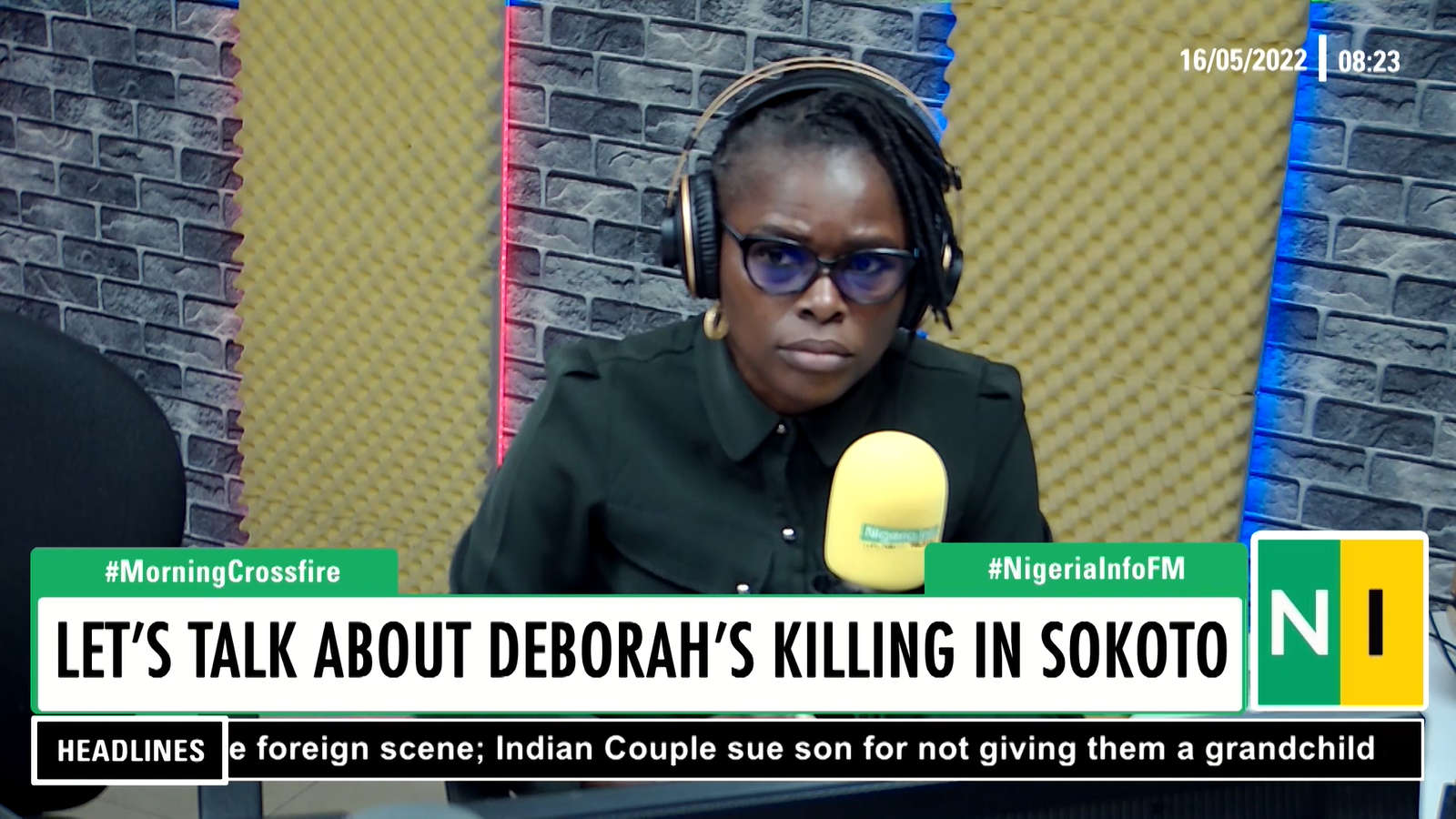 Understanding the principles of religion goes a long way in determining how religion can affect the development of a country.
This is the opinion of public affairs analyst, Achike Chude, who was speaking on Nigeria Info's Morning Crossfire about the killing of a student, Deborah Samuel, over alleged blasphemy in Sokoto State.

Mr Chude in his analysis cited Arabic countries in the Middle East that have applied the knowledge of technology to the development of their country.

He also juxtaposed the educational achievements in the South-West and the North, regions which he says "have a reasonable significant number of Muslims", and explained why such an incident may not happen in the South-Western part of the country.

Listen to his analysis here >>>