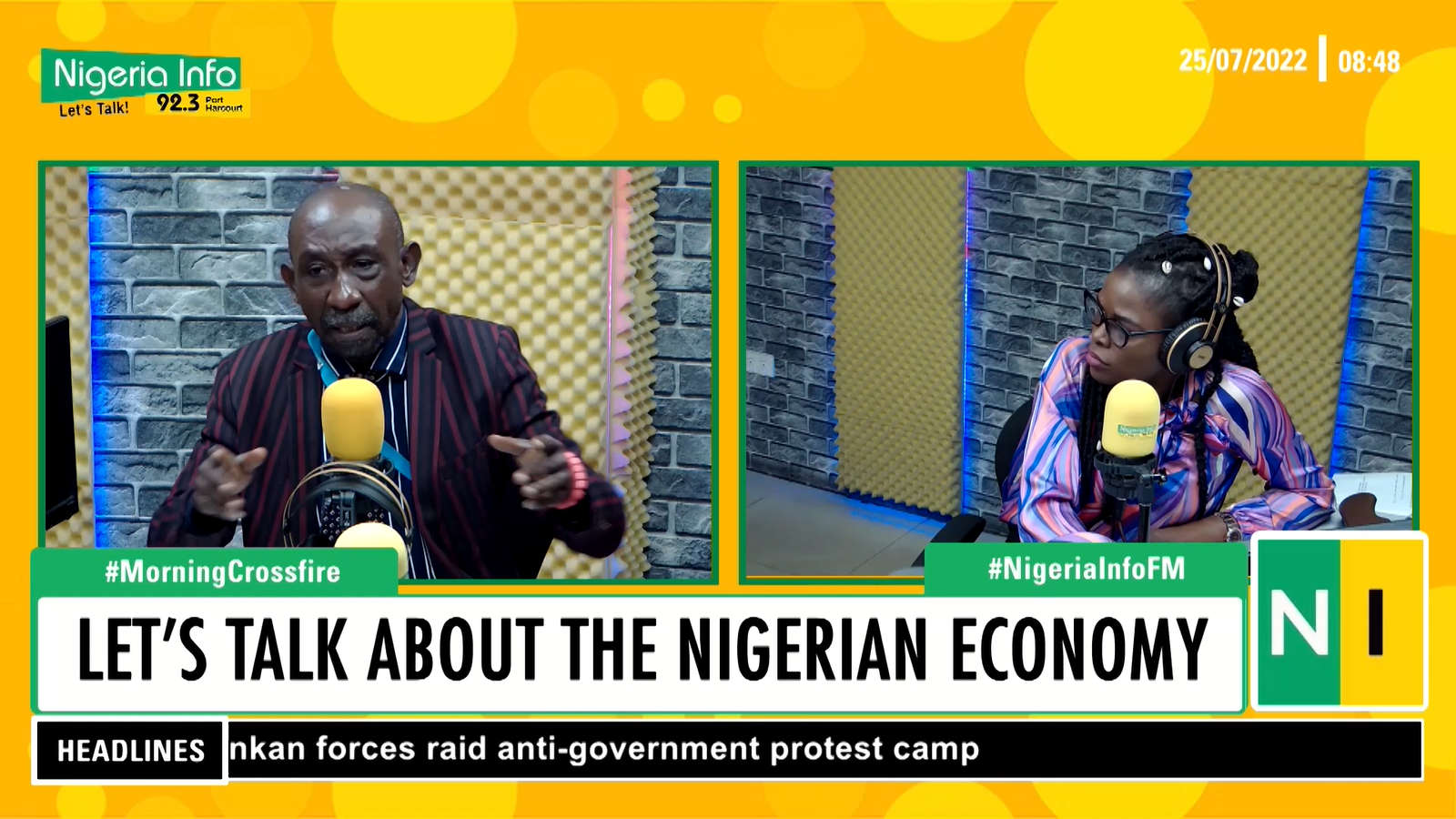 Business analyst and regional editor of Business Day, Ignatius Chukwu, says Nigeria is getting close to a financial crisis as the government has failed to heed to warnings.
Mr Chukwu stated this while reacting to the revelation that the country's debt service cost has surpassed its revenue.
Last week, the Minister of Finance, Budget and National Planning, Zainab Ahmed, revealed that the country's debt service cost in the first quarter of 2022 was about N1.9 trillion, about N310 billion higher than the revenue received in that quarter.
Considering this, Enoh Ogbevire asks Mr Chukwu who was a guest on Nigeria Info's Morning Crossfire if Nigeria is broke. He tells her that the Nigerian government now has to borrow to service debts, which implies that it has to "borrow to borrow".
See video >>>