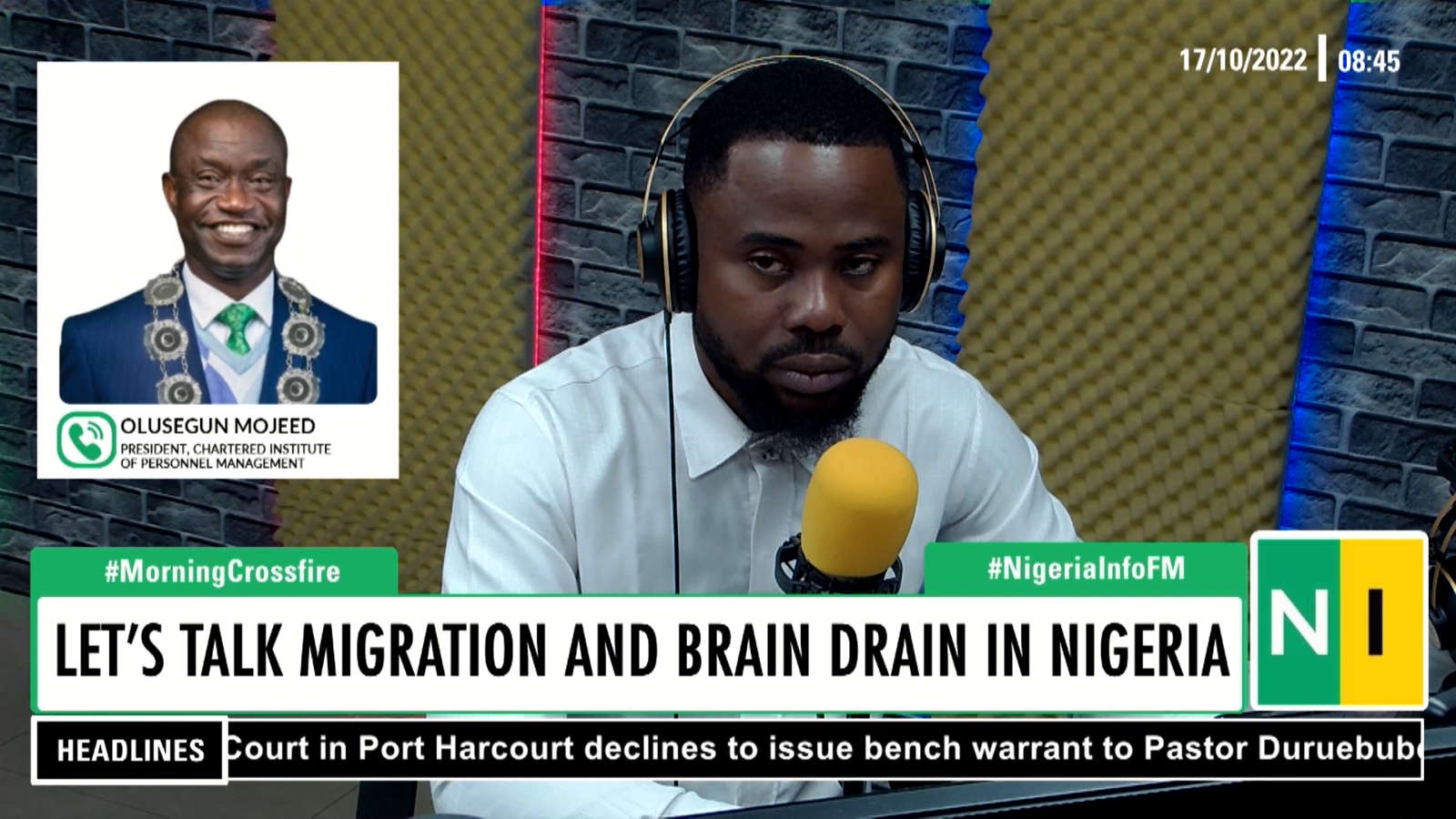 President of the Chartered Institute of Personnel Management of Nigeria, Olusegun Mojeed, has advised Nigerians to properly consider migrating to other countries before doing so.
Mr Mojeed said this during a conversation about migration and brain drain in Nigeria. He told Ifiemi Andrew on the Morning Crossfire that other countries look advanced because their citizens have spent years collectively working and developing their countries.
"The grass is never greener on the other side. The man on the other side has been tending his grass, he's been watering it, he's been trimming it, that's why it's looking greener", he said.
See the video below for more: