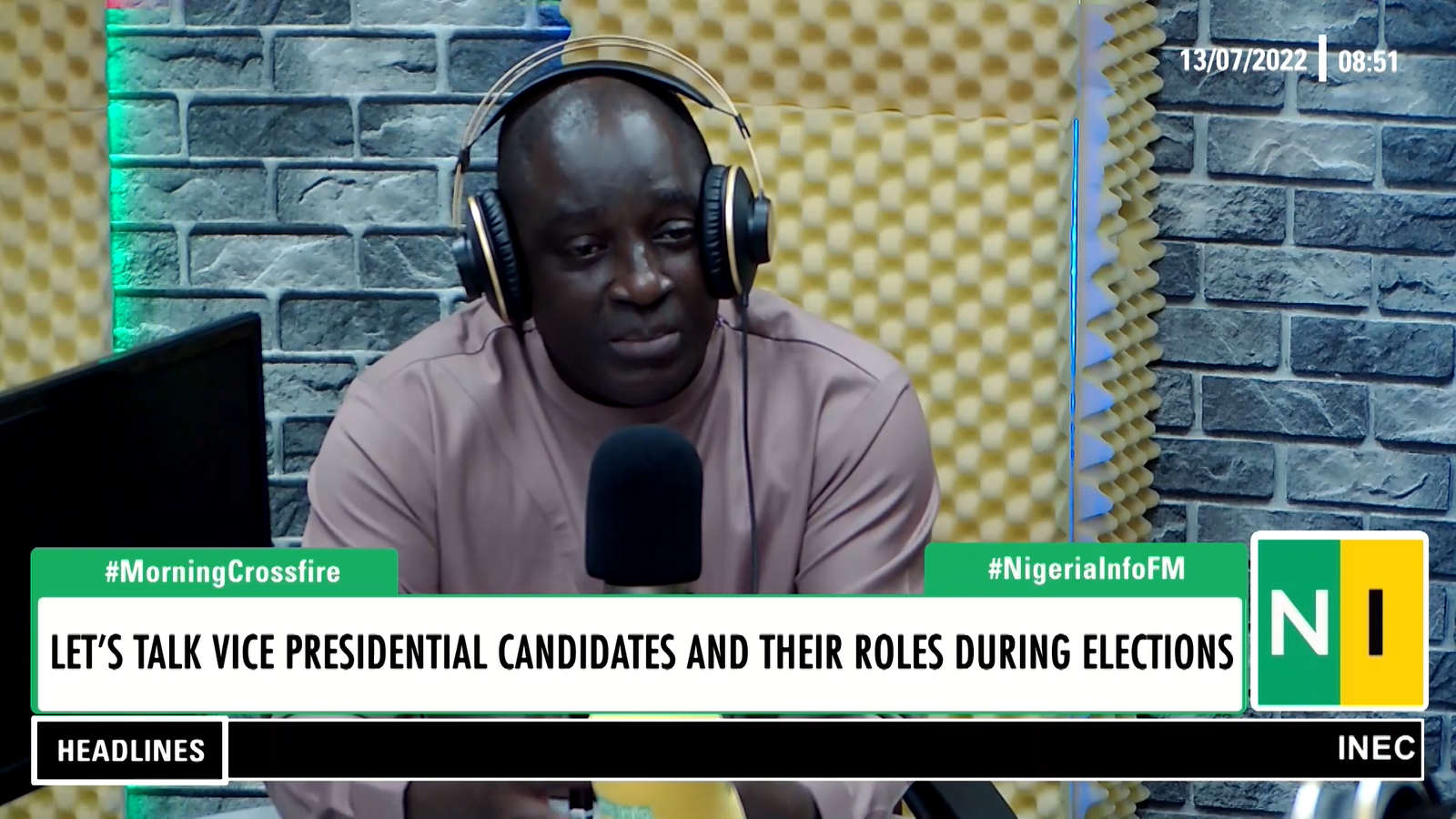 'Go out and vote. If at the end of the day APC wins, it means a higher majority of Nigerians were actually not bothered about a Muslim-Muslim ticket.' 
This is the position of journalist and public affairs analyst, Olalekan Ige, who was sharing his thoughts on the choice of former Borno State governor, Kashim Shettima, as APC Presidential candidate, Bola Tinubu's running mate for the 2023 general elections.
Mr Ige told Enoh Ogbevire that the APC's resolve to field Presidential and Vice Presidential candidates that are both Muslims does not guarantee that the party will win the election.
He urged Nigerians who are not comfortable with the party's decision to ensure they campaign for what they believe in and vote during the 2023 election.
"Expand your own sphere of influence", he stressed.
See video >>>