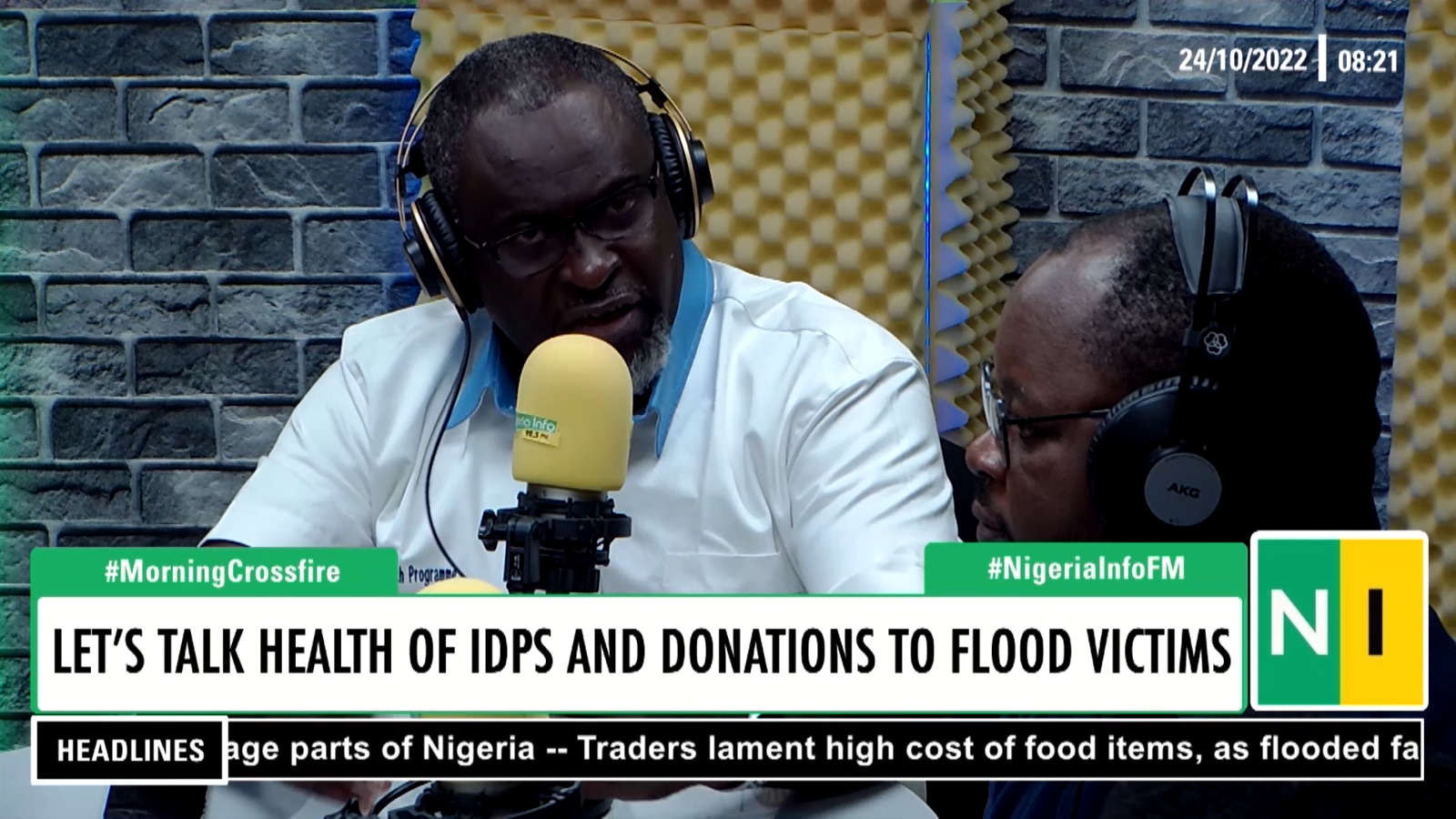 Experts have suggested interventions that the federal government should implement as solutions to the flooding in the country.
Occupational physician and public affairs analyst, Dr Nsikak Ntia, while speaking as a guest on Nigeria Info's Morning Crossfire with Ifiemi Andrew, warned that the floods could get worse if proper structural interventions like building reservoirs, dams, or levees are not done before the floods set in.
"With the climate situation, it would worsen as the years go on," he warned.
On his part, health, safety and environment expert, Dr Bieye Briggs, listed the different levels of flood management that he says should have been adopted to address the flood situation.
"The response we are supposed to be swift about is rather too slow," he lamented.
See the video below for more: