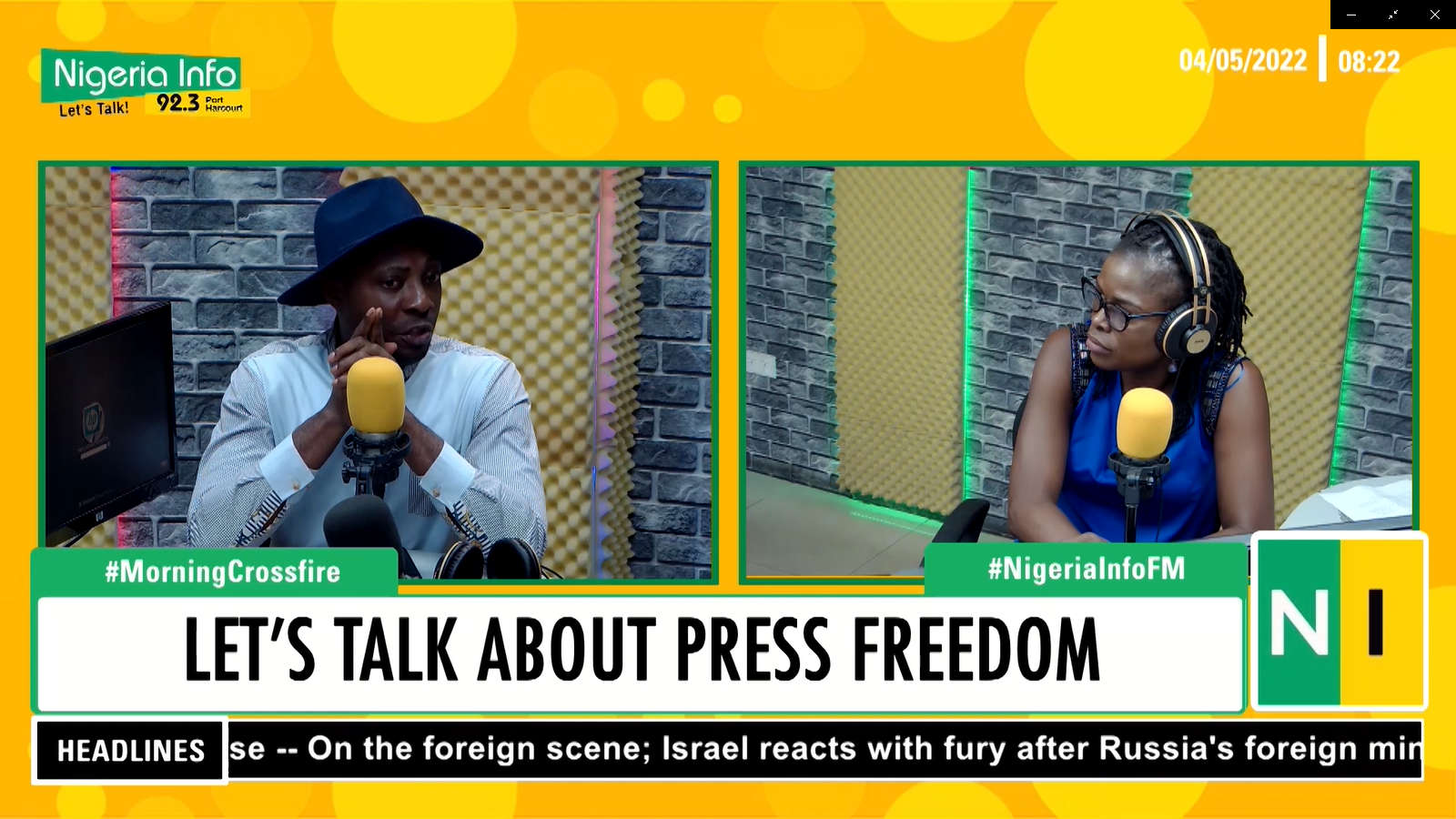 Journalist and media entrepreneur, Ndume Green, has narrated how he almost lost his life following an investigative report he carried out on the ECOWAS border.
Green who was a guest on Nigeria Info FM's Morning Crossfire with Enoh Ogbevire said a 'border smuggling syndicate' attacked him for exposing their activities along the Lagos to Accra route of the ECOWAS border.
He explained that it is risky to be an investigative journalist in Nigeria and poor funding affects the quality of stories journalists are able to write.
He said: "A border smuggling syndicate tracked me to Nigeria and almost killed me.
They were not Nigerians but they had a Nigerian collaboration too because I had investigated the whole flank of the Lagos to Accra route of the ECOWAS border.
The ECOWAS had spent close to 19 million Euros to build a border and they had refused to open the border because the illegal route aspect of it was giving them more money.
At the end of the day, the border was opened, and we mentioned names and they went down, and somehow, they came for me."
Watch below >>>