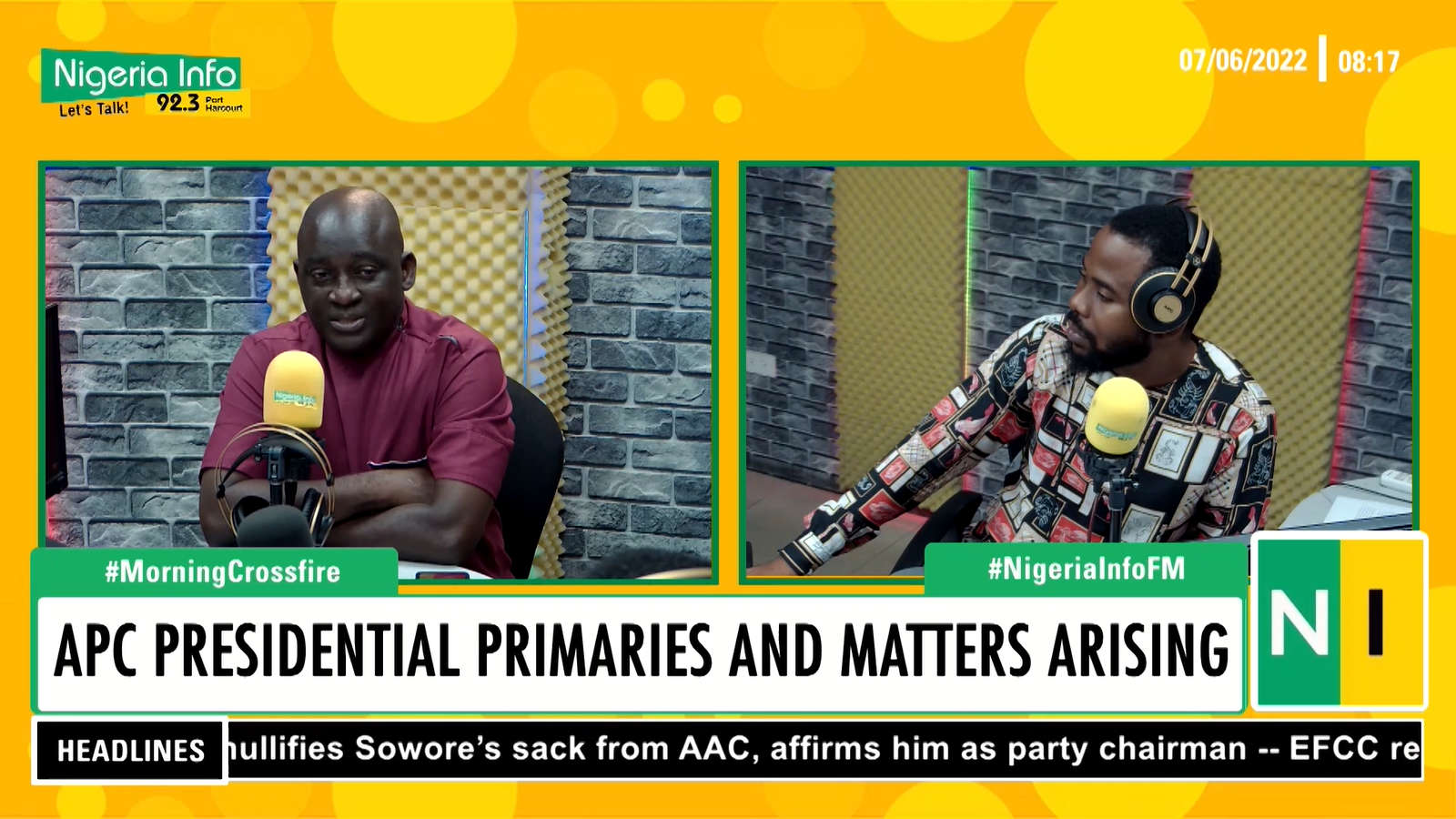 Public affairs analyst, Olalekan Ige, has opined that there is a possibility that President Muhammadu Buhari intends to "veer off criticisms that may trail his preferred candidate".
This is after recent reports that the President has not endorsed any aspirant, despite insinuations that he plans to choose his successor.
Mr Ige while speaking about the APC presidential primaries and matters arising ahead of the event, said the President's latest statement could be an attempt to direct criticism away from his preferred aspirant.
He said, "I'm sure a lot of the aspirants wouldn't believe what the President is saying now. That could just be an attempt to veer off criticisms that may trail his preferred candidate."
Watch below >>>