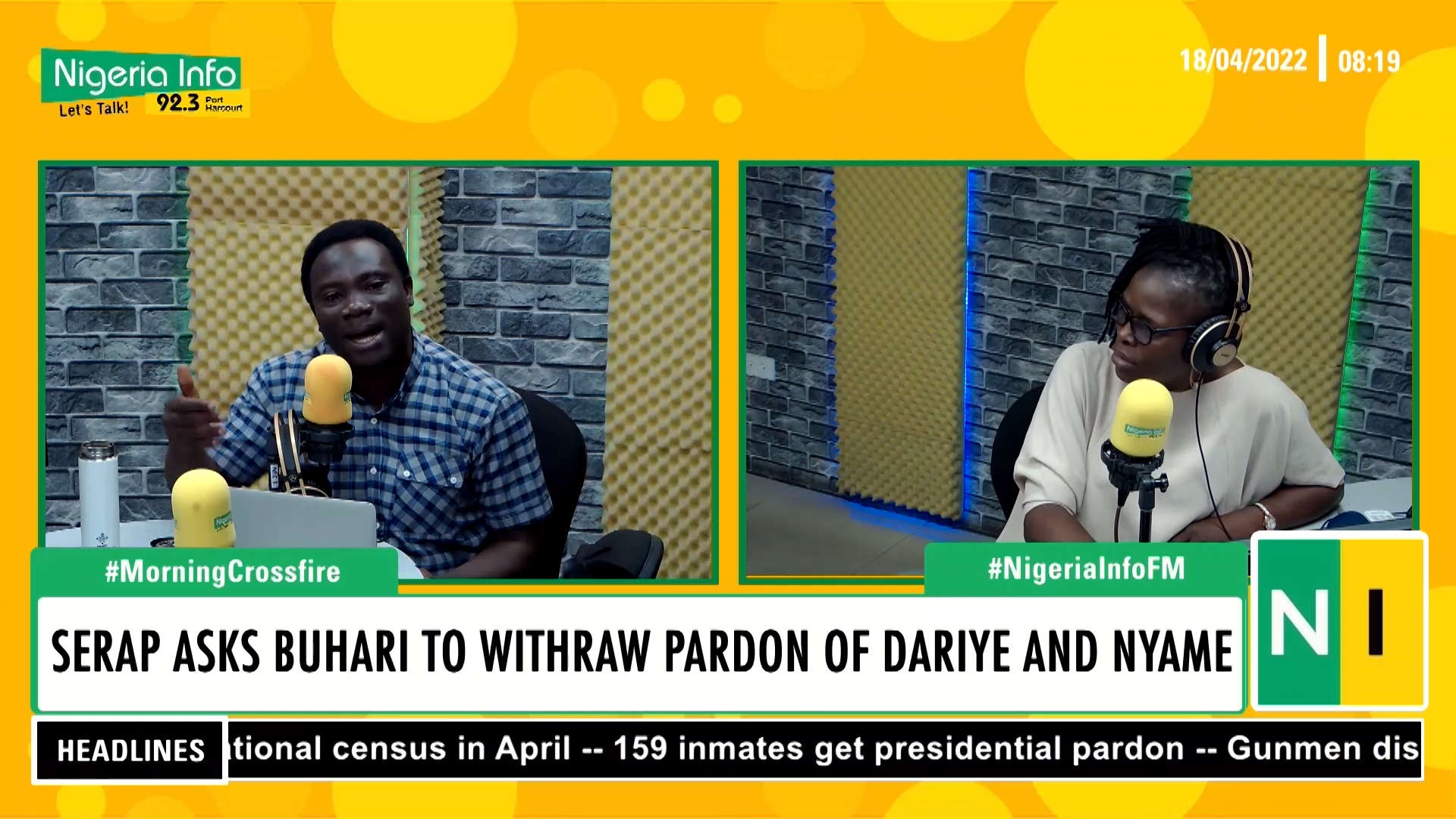 Civil society activist and executive director of We The People, Ken Henshaw, is of the opinion that the major political parties in the country are cynical.
Mr Henshaw told Enoh Ogbevire on Nigeria Info's Morning Crossfire that APC and PDP are only concerned about their interests and use the same political strategies to achieve their aims, not minding how.

He says the APC are doing the same things they castigated the PDP for in 2013 by granting former governors Joshua Dariye and Jolly Nyame presidential pardon, and "releasing politicians who are convicted of corruption to the populace just ahead of the election."

He adds that "young vibrant Nigerians who should know better" should not be on social media talking about political parties that are bereft of ideologies and making analyses along party lines.

Watch clip from the conversation below>>>