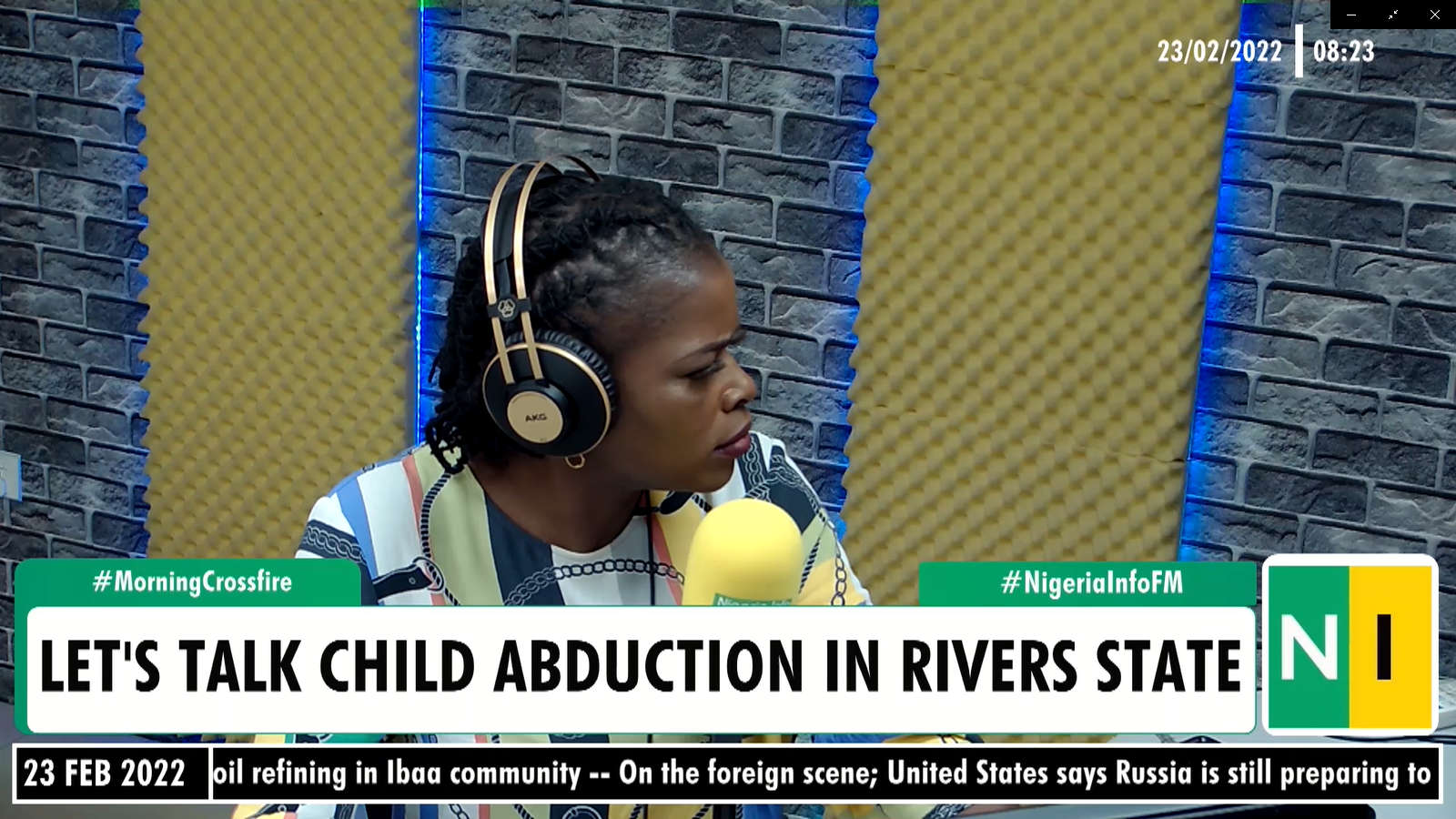 A security and safety expert is advocating for the establishment of a taskforce to monitor children, after recent reports of child abductions in Rivers State.
Two kidnap cases with children as victims have been reported in the space of two weeks. In one of the incidents, five children who are yet to be rescued were abducted by a strange woman who disguised as a home lesson teacher in Rukpakwulusi, the Eliozu axis of Obio-Akpor Local Government Area in Rivers State.

Dibia Smith, a security and safety expert tells Enoh Ogbevire that the communal qualities of most Nigerian communities have been eroded, with everyone minding his or her own business.

He recounts an experience he had with a five-year-old boy and suggests that a taskforce be created in local government areas, in order to checkmate the activities of strangers who prey on children.

Watch here: