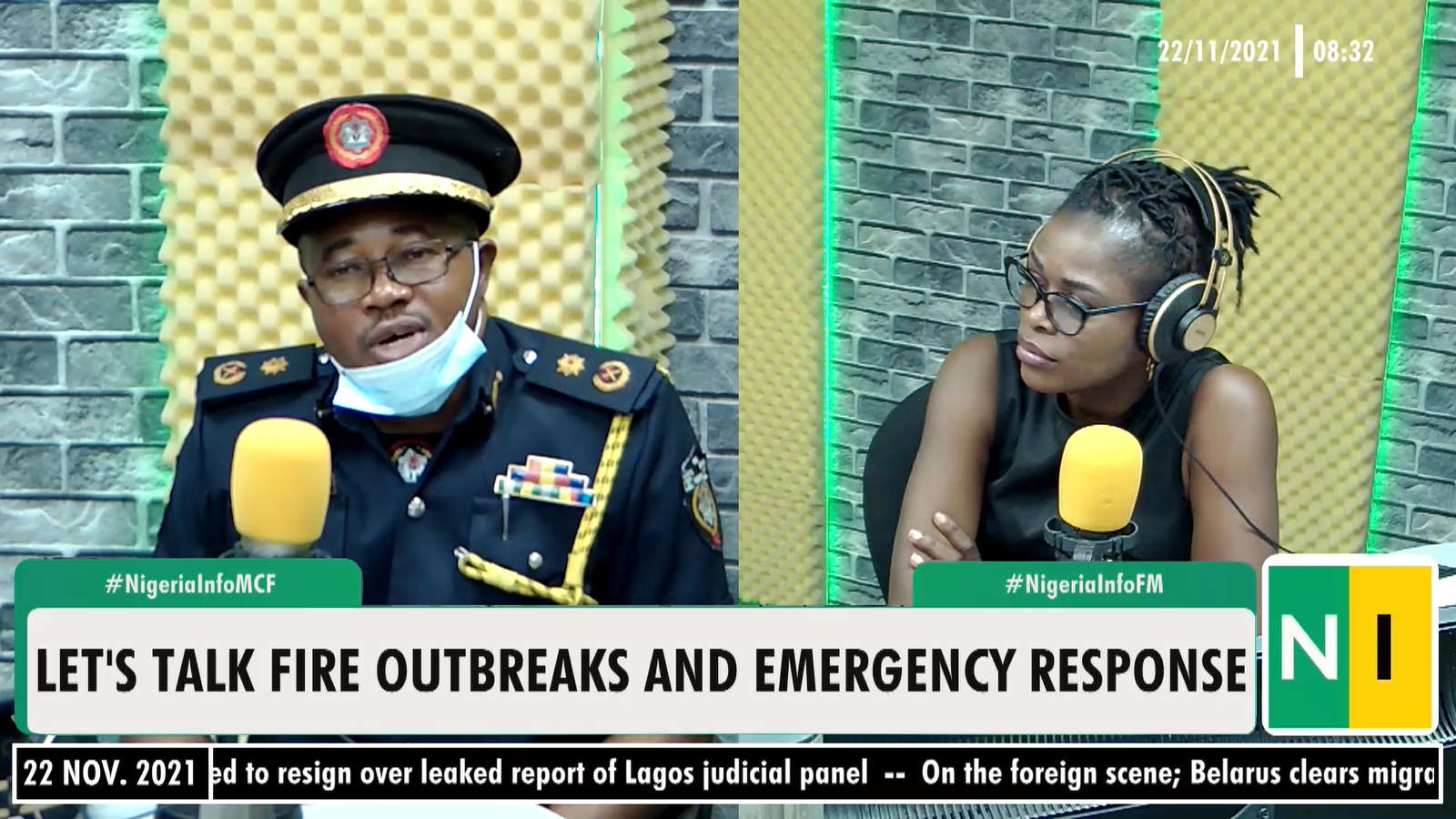 The Federal Fire Service in Rivers State has highlighted some of the challenges it faces in the course of attending to fire emergencies in the state.
DCF Abdullahi Audu Alfa of the Federal Fire Service, Rivers State Command, who was a guest on Nigeria Info's Morning Crossfire said some of the challenges include the road network in the state, and the failure of residents to call the fire service department immediately there is a fire outbreak.

DCF Audu Alfa also said his unit has responded to at least twenty-four fire outbreaks in the last three months.

Watch the full interview here: