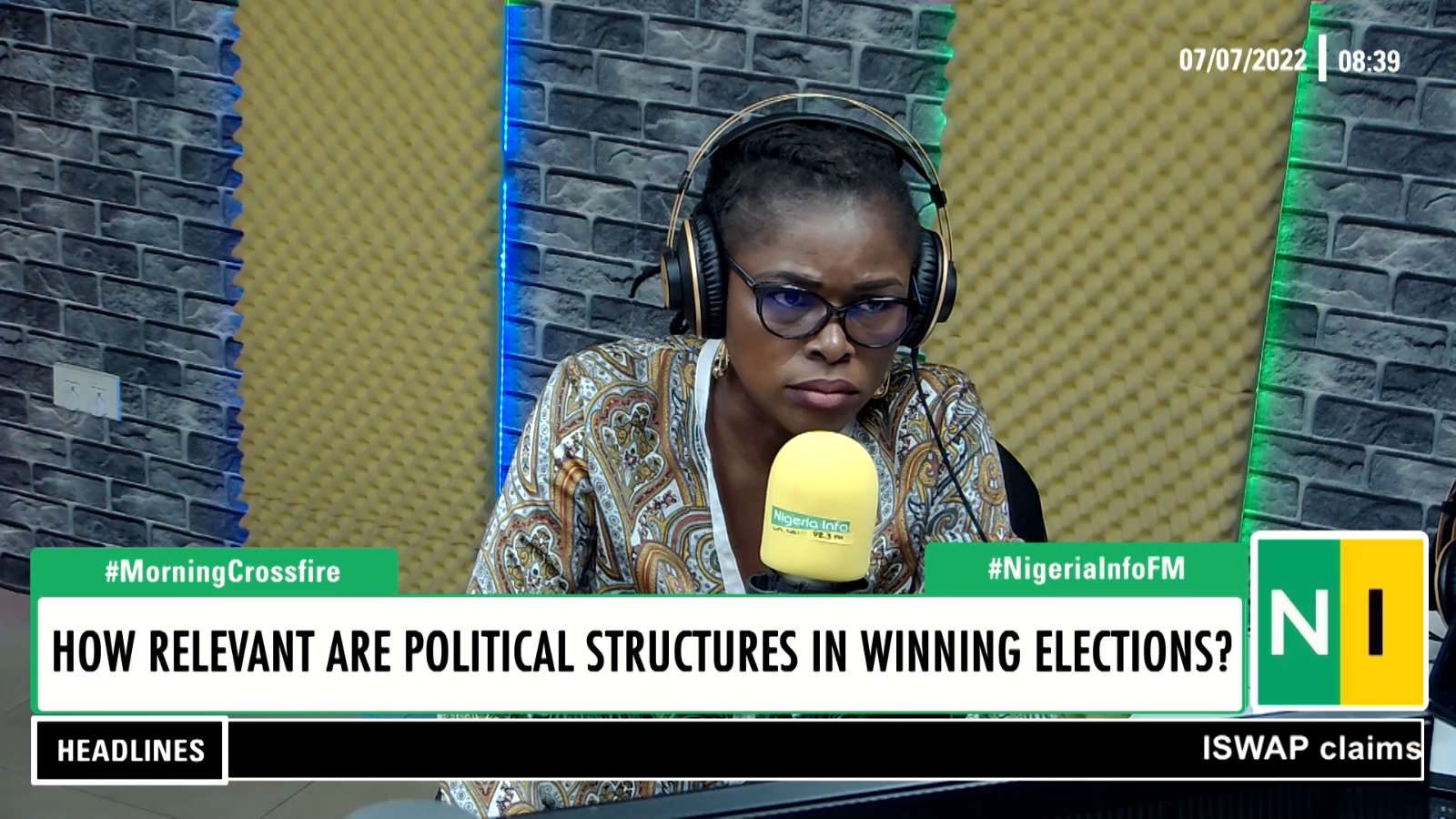 What is required to win an election in Nigeria: popularity among voters or party structure?
This is a key question some Nigerians are asking because not only is the 2023 general election drawing closer, but also political parties other than the two major ones in the country are causing a paradigm shift in the Nigerian polity.
The Labour Party seems to be gaining momentum, but the APC and PDP believe political party structure, which they boast of, gives them the upper hand, and may affect the decision-making of voters.
With the current political reality, Nigerian activist and co-convener of the #BringBackOurGirls campaign, Aisha Yesufu, tries to answer some of the questions about the meaning, role, and impact of political party structure.

"Structure is the people," she tells Enoh Ogbevire on Nigeria Info's Morning Crossfire.
Responding to skeptics who believe it is not possible to win elections without a party structure, Yesufu adds:
"There is a party that is not on the ballot paper, and this is the party that a lot of people are not being concerned about. It is the party of the Nigerian people."
See video >>>