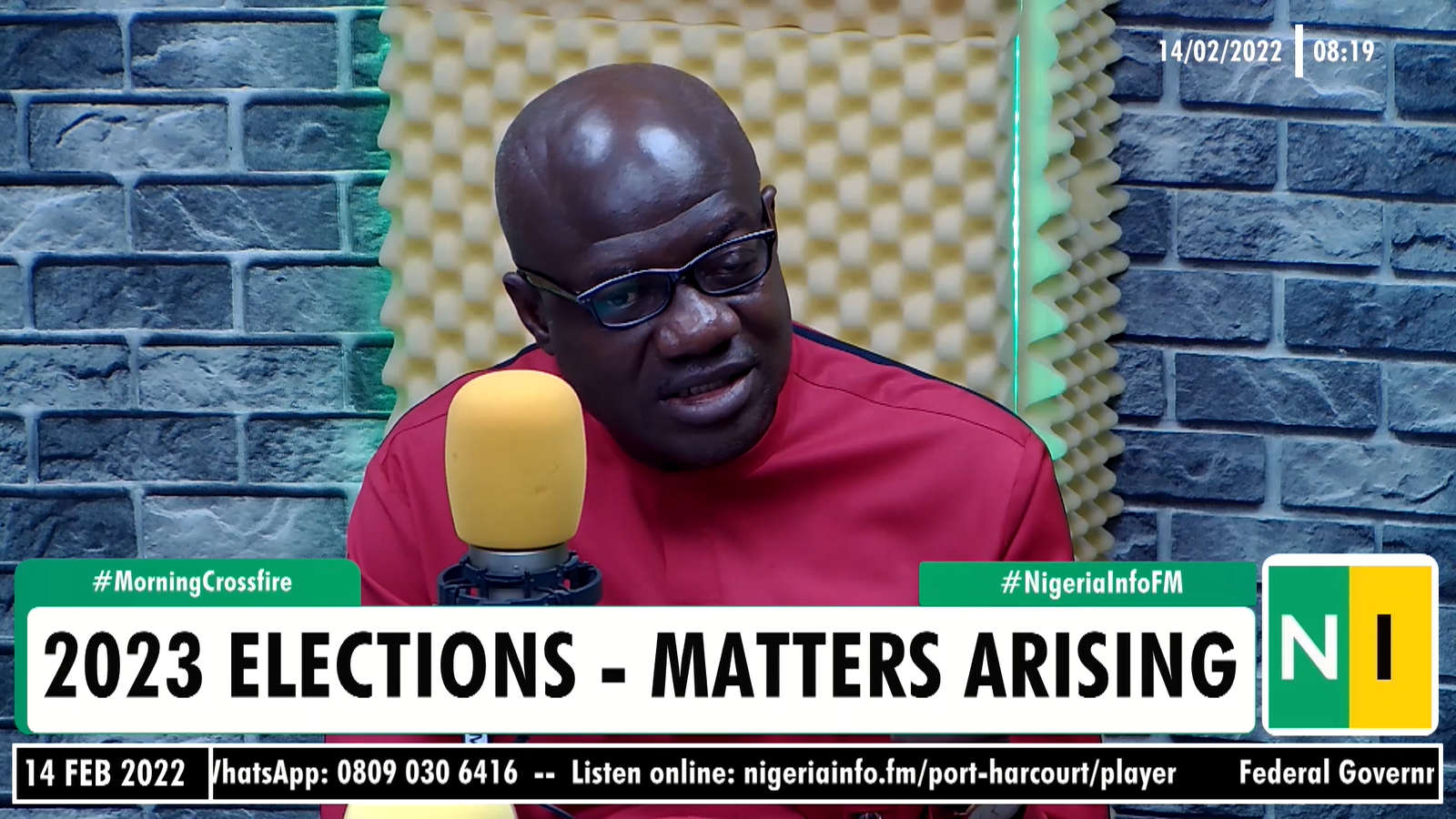 As the race for the 2023 general elections draws closer, conversations have centred on the ideal qualities the next president of Nigeria should embody.
For many Nigerians, Age is a non-negotiable part of this conversation. While some believe this is essential in deciding who becomes the next president of Nigeria come 2023 general elections, others would rather ignore this concern over their preference for mental agility.

Former Chief of Staff, Rivers State, Mr Tony Okocha shares his thoughts with Enoh Ogbevire on the Morning Crossfire on why the focus should be on a candidate's mental capabilities rather than age.

Watch here: