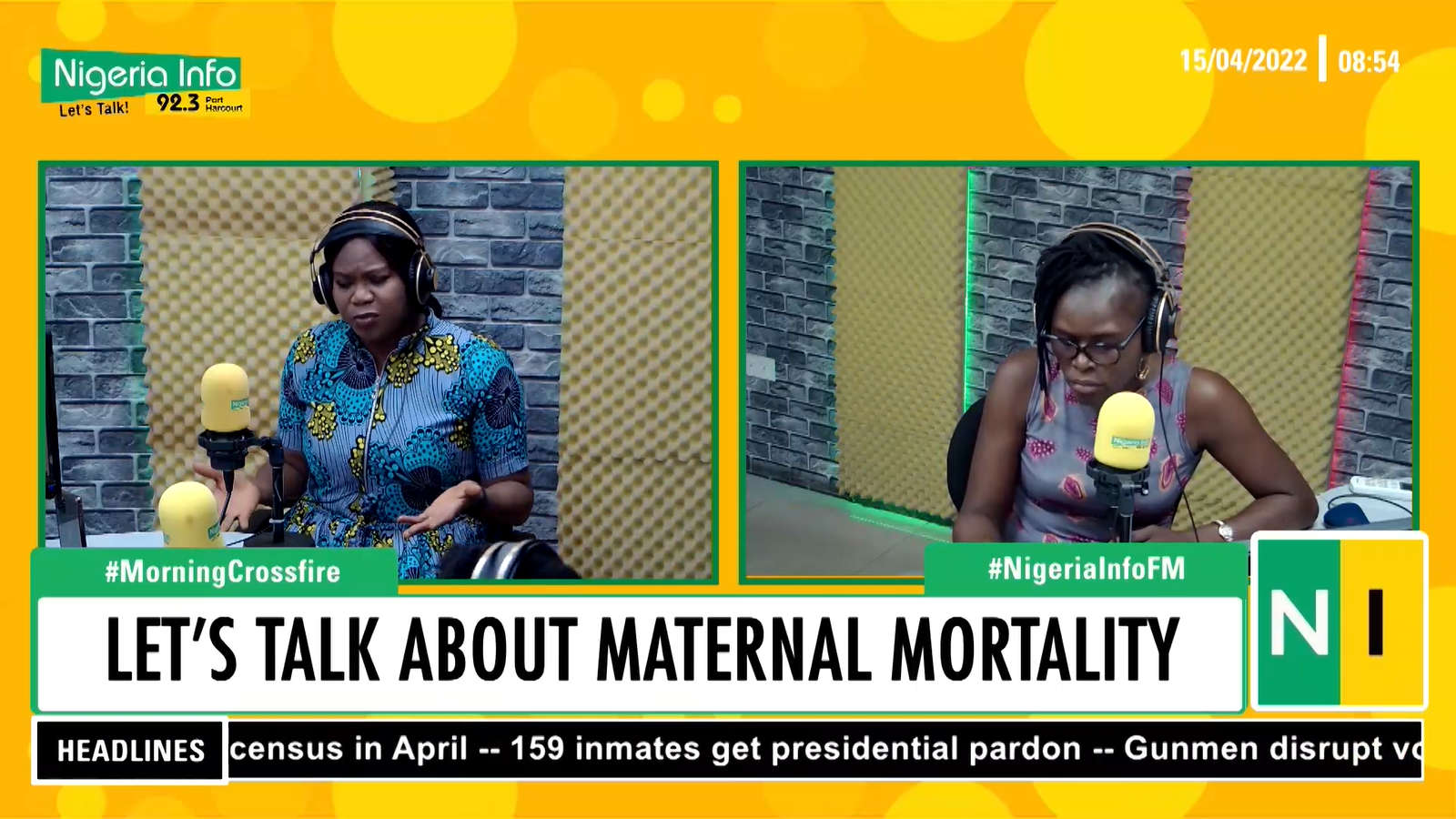 A caller who joined the conversation on Nigeria Info's Morning Crossfire with Enoh Ogbevire, is convinced that men have not been questioned enough for their contribution to maternal mortality.
The caller asked why a man who has not first considered the responsibilities that come with having children and catering for their mother, will go on to have sex.

"Why should a man even have an erection first to pregnant (sic) your wife, when you're not even ready to cater for the lady?", he asked.

Obstetrician, Professor Rosemary Ogu, who was a guest on the programme, responded by stressing that "male involvement cannot be overemphasized". She says the man should be part of the process of childbearing and family planning from the outset.

Watch clip from the conversation below>>>