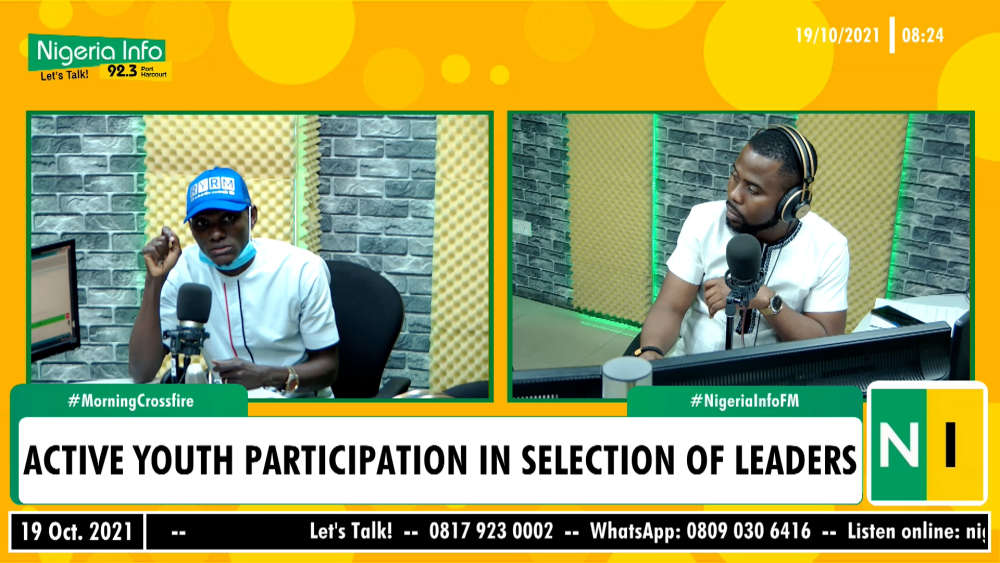 The average Nigerian youth does not have the kind of education required to make a change in the country.
This is the position of socio-political analyst, Solomon Lenu, who was a guest on Nigeria Info's Morning Crossfire.

Mr Lenu also believes that those at the helm of affairs in the country have "weaponized hunger and poverty", making it difficult for the Nigerian youth to make better choices and participate actively in governance.

Watch here: