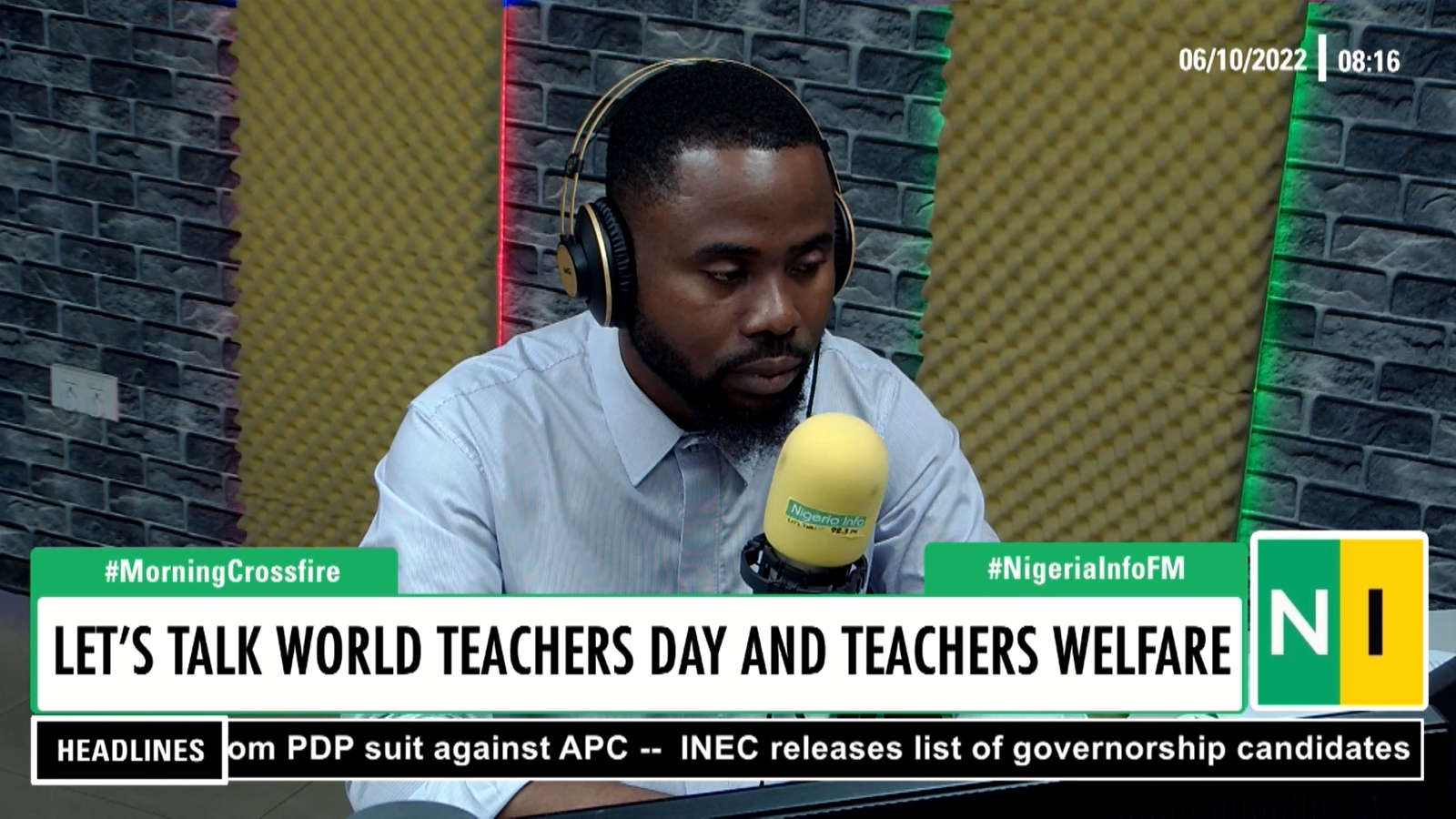 'I do not know why the take-home pay of somebody whose job is just to say 'yea' or 'nay' will be better than that of a teacher who takes time to research.'
This is the opinion of a caller on Nigeria Info's Morning Crossfire with Ifiemi Andrew, who believes teachers should earn more than politicians in Nigeria. He argued that teachers contribute meaningfully to what other professionals, including politicians, become and should be more valued than politicians.
He said what Nigerian politicians and lawmakers do cannot be compared or equated to what it takes to be a teacher.
Also, a teacher who called in on the programme said teachers ought to earn decent salaries and revealed the "ridiculous" amount he receives as meal allowance.
"My meal allowance for the month is N2150, if you divide it by 30 days that's about N71", he lamented.
Watch here: