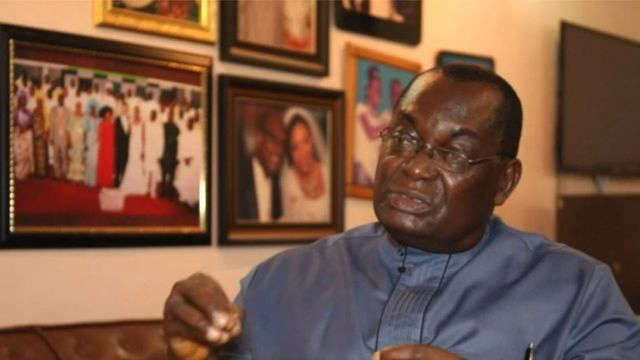 Apex Igbo socio-cultural group, Ohaneze Ndi-Igbo has dismissed insinuations that Doctor Chike Akunyili, husband to the late information minister Prof. Dora Akunyili was killed by members of the Indigenous people of Biafra, IPOB.
Spokesperson of Ohaneze Ndi-Igbo, Alex Ogbonnia stated this while condemning the attack on the renowned doctor.
Doctor Chike Akunyili was reportedly on his way back to Enugu from a meeting to honour his late wife in Onitsha when his vehicle was attacked by the yet-to-be-identified gunmen.
The gunmen opened fire on the vehicle killing Dr Chike, his driver and his police orderly.
The incident happened at Umuoji junction in Idemili North Local government Area of Anambra State on Tuesday evening.
The Police is yet to confirm the incident at the time of this report.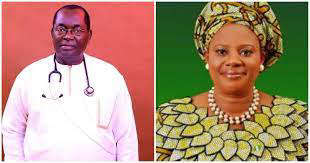 When contacted by Nigeria Info, Anambra State Police Public Relations Officer, Tochukwu Ikenga promised to get back with details.
However, a brother to the late Akinyuli accused IPOB of being the mastermind.
"IPOB killed my senior brother. Why?" Cyril Akinyuli wrote on his Facebook page.
But the Ohaneze spokesperson believes the action was carried out by hoodlums, who pose as IPOB members to pitch Igbo people against themselves.
"It is a shock to the Igbo community as a whole, I describe it as barbaric," Ogbanaiya said.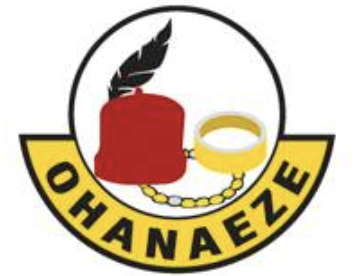 "I don't want to believe it's an IPOB act, many hoodlums hide under IPOB to commit various crimes.'
"The IPOB philosophy is the welfare of the Igbos, but unfortunately just like the time of #ENDSARS, hoodlums hijacked #ENDSARS and gave it a different interpretation and direction, same thing is happening now."
Ogbonnia described the death of Doctor Akunyili as a great loss to the Igbo community.
He urged the federal government to introduce state and community policing to strengthen the security architecture of the country.
"Ohaneze identified a long time ago that the security architecture of the country has to be reorganized.
"I call it decentralization, call it community policing so that it will be easy to contain the crime as the population grow.
"Imagine a DPO (Divisional Police Officer) from Sokoto, from Ogun, from Bayelsa sent to come take charge of my village as a DPO.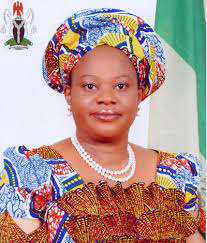 "He doesn't understand the language of the people, he doesn't even understand the culture of the people. How will he fight crime effectively? That is why we are talking about restructuring the police force."
Before his death, Doctor Chike Akunyili ran St Leo Hospital in Enugu.
He was married to former information minister, and National Agency for Food and Drugs Administration and Control (NAFDAC) boss, the late Professor Dora Akinyuli.