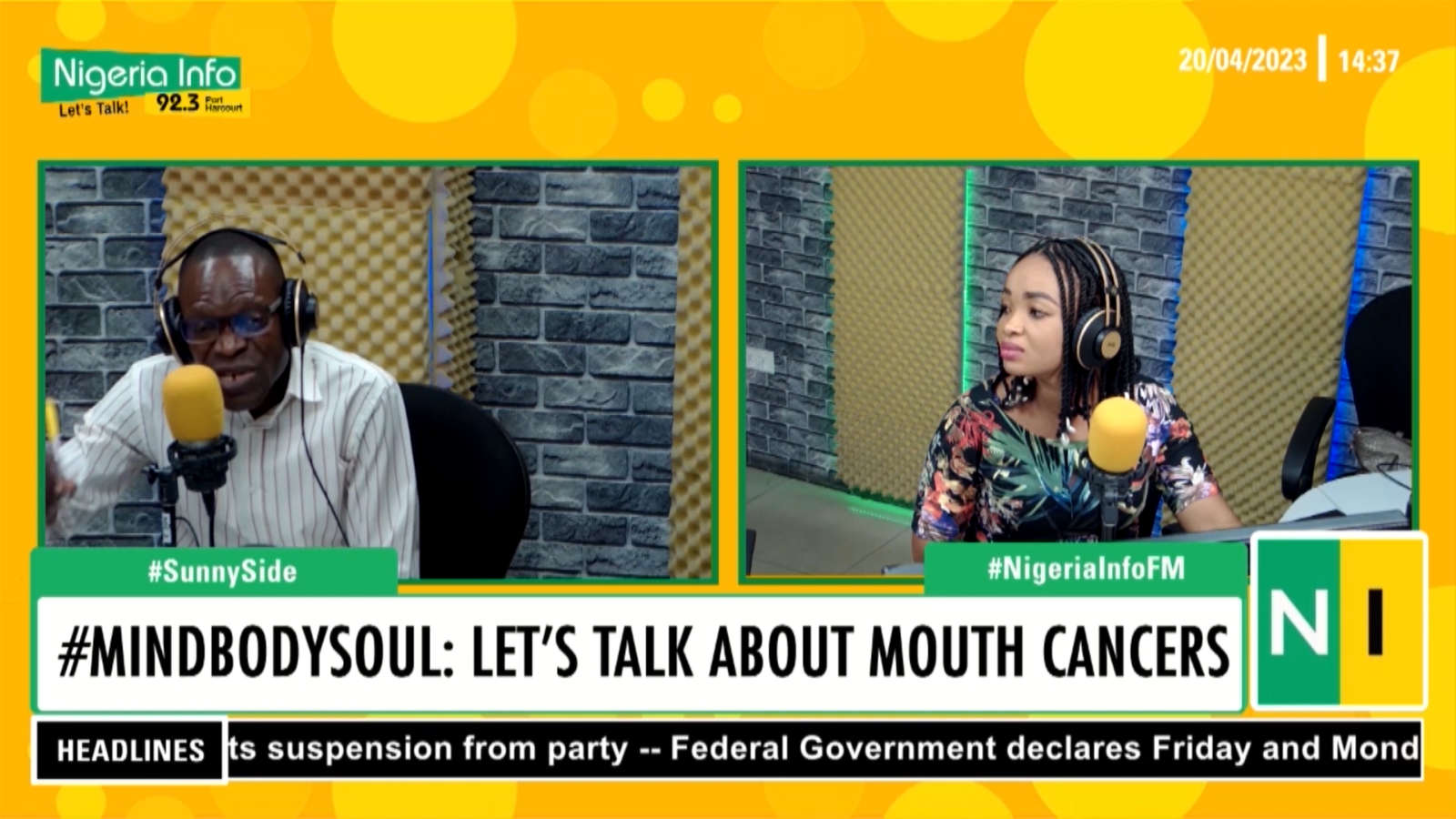 Dental surgeon, Dr. Lucky Ofomola has warned about the potential risks of oral sex in relation to mouth cancer.
According to Dr. Ofomola, who was a guest on Nigeria Info's Health Programme – Mind, Body, and Soul, the genital area is a potential source of viruses like the Human papillomavirus (HPV) that can lead to mouth cancer if transmitted through oral sex.
This may come as a surprise to some, as many people do not typically associate oral sex with an increased risk of cancer.
"The genitals are areas where you can get those types of viruses," he noted.
However, Dr. Ofomola's concerns about oral health go beyond being mindful of potential risks associated with certain sexual behaviours. He also emphasized the importance of using toothpaste that contains fluoride for proper oral health.
In fact, he says using toothpaste without fluoride is essentially like using soap to wash your teeth. He says without fluoride, toothpastes are unable to provide enough protection for the teeth.
"Any toothpaste that does not have fluoride, you're just using soap to wash your teeth," he explained.
Watch here: