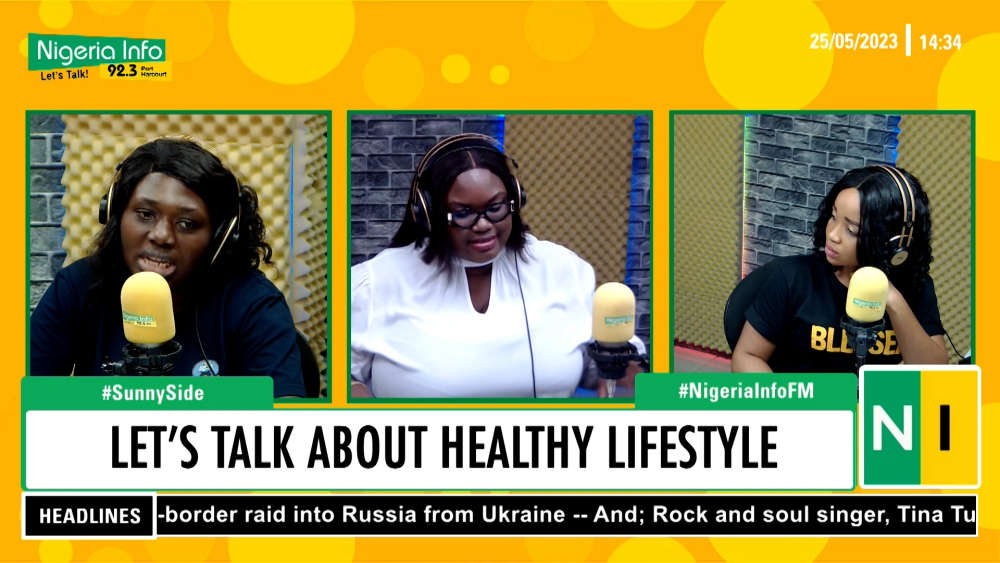 In a recent discussion on Nigeria Info's health programme - Mind, Body, and Soul with Constance Iroele-Mega, family health and lifestyle physicians Dr. Akpevwe Orlu and Dr. Chimdimma Chiawa shed light on the manifold benefits of exercise.
Their insights, shared as part of the Global Lifestyle Medicine Week 2023, emphasised exercise as a natural method for improving mental well-being and sexual function. Additionally, they highlighted the significance of steering clear of harmful substances to maintain a healthy lifestyle, including the growing problem of shisha smoking in Nigeria.
According to Dr. Orlu, exercise serves as an effective drug-free approach to managing depression. She said regular physical activity has been shown to alleviate symptoms of depression and contribute to overall mental health.
"Exercise is a non-pharmacological way of treating depression and anxiety," noted Dr. Orlu, underlining the natural benefits of physical activity.
In addition to its impact on mental well-being, Dr. Chiawa, on her part, underscored the positive impact of exercise, saying "it improves sexual function". She explained that engaging in regular physical activity not only improves overall fitness but also contributes to a healthier and more satisfying sex life.
Also, both physicians specifically highlighted the dangers of toxic substances such as tobacco, including the alarming rise of shisha smoking in Nigeria. They raised awareness about the substantial risks of developing cancers and other health complications related to these substances.
"Some of them smoked something once, and their lives just changed," revealed Dr. Orlu, emphasising the profound impact that harmful substances can have on one's life, even in a single encounter with such substances.
Watch here: