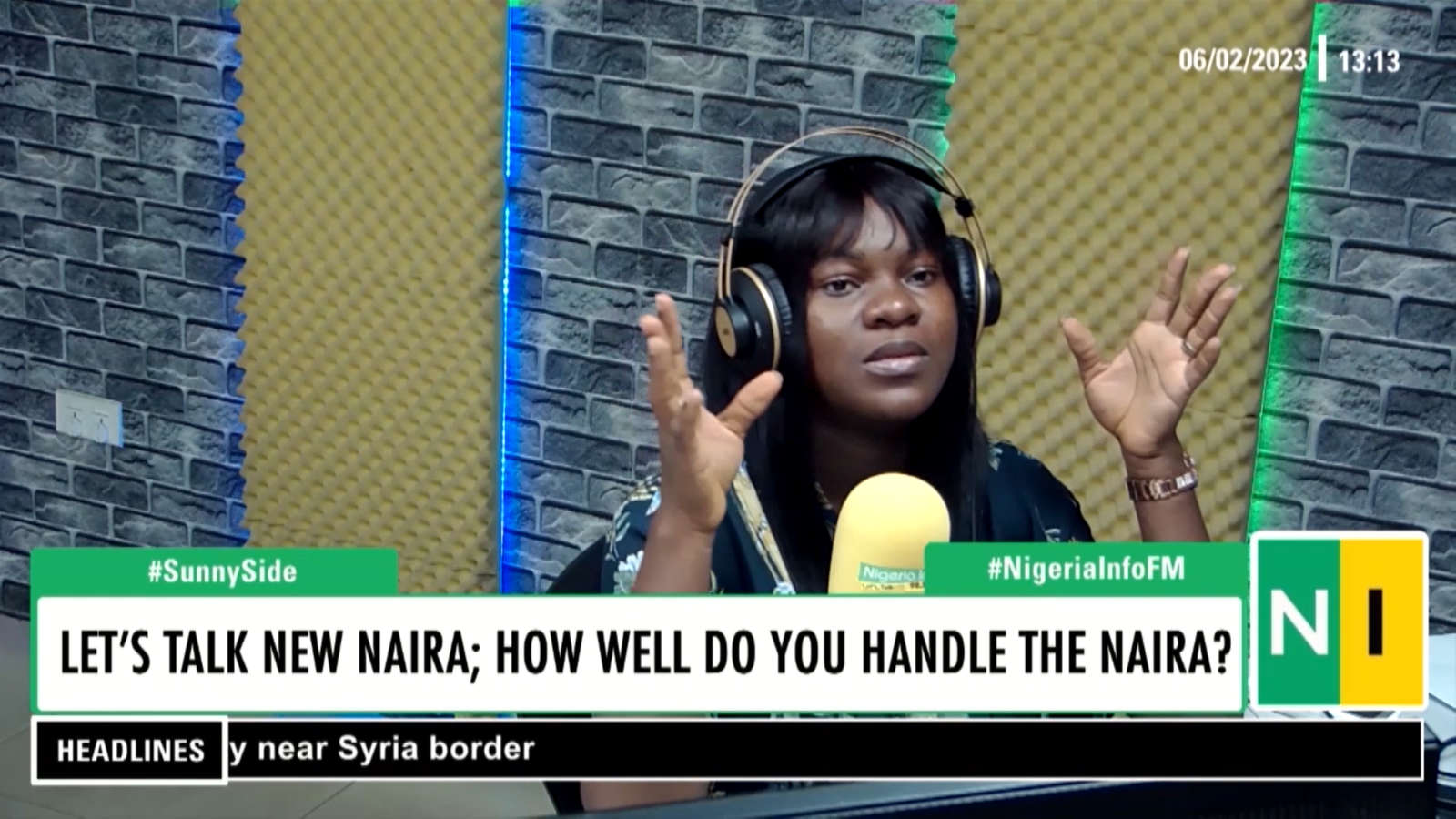 Callers on Nigeria Info's Sunny Side have shared their thoughts on how Nigerians handle the naira notes.
This is after Denise Dennis-Worlu asked why it seemed Nigerians handle foreign currencies better than they handle the Nigerian currency.
A caller opined that Nigerians handle the dollar better than they handle the naira because some people refer to the dollar as "iron money".
Another caller said citizens need to be educated on how to handle the currency properly, while another believes it boils down to the proper hygiene of the average Nigerian.
Watch the video below for more: