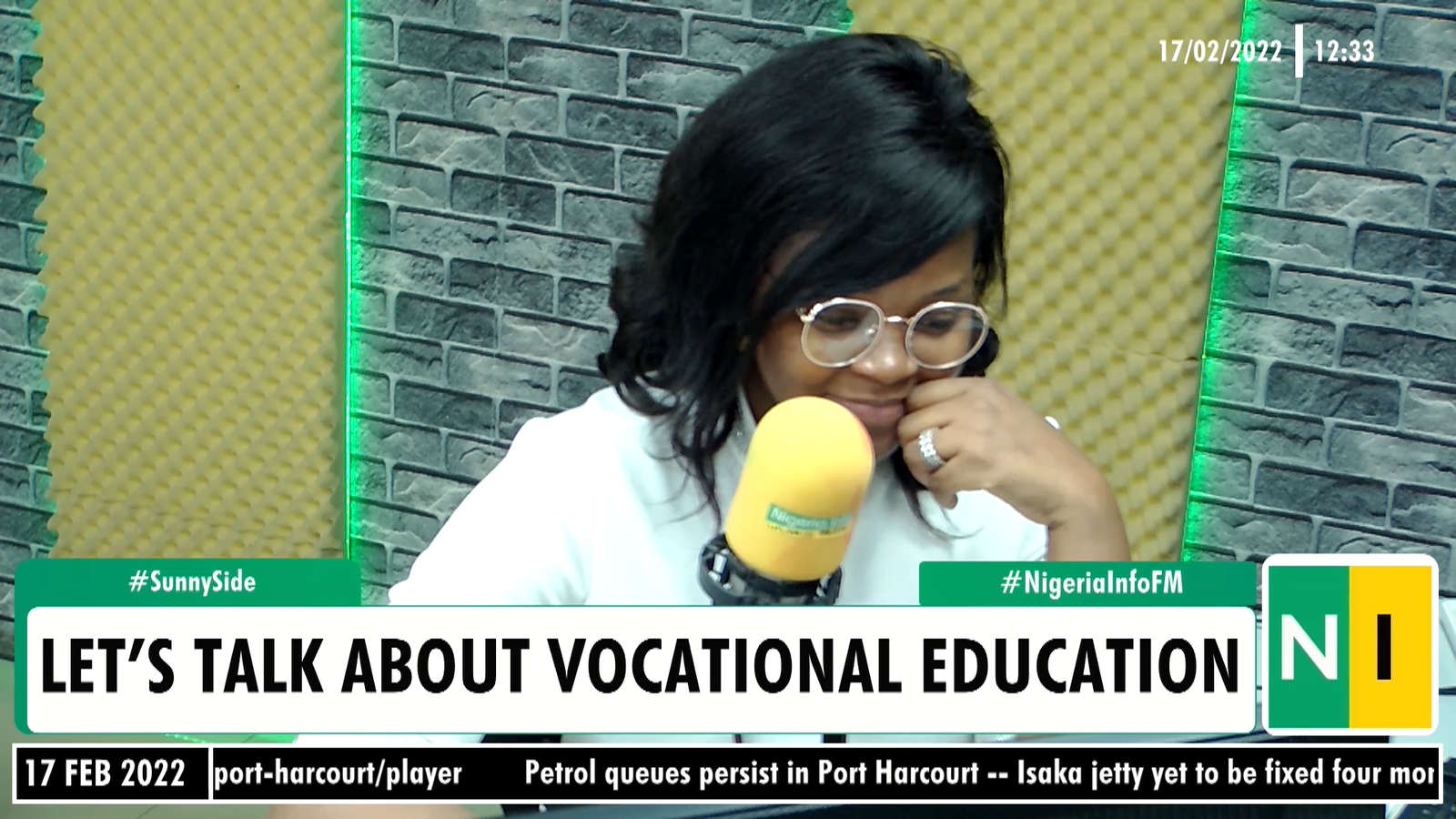 The development of nations requires skilled manpower and vocational education prepares them for the job.  Also, the demand for skilled labour has increased manifold in both the business and government sectors.
We live in a society that places a high value on white-collar jobs and "professionals" while blue-collar jobs are considered low status.
In fact, most parents see vocational education as secondary and not important. They just want academic success for their children.
A Caller who said he dropped out of technical school shares his experience with Gabriella Anyanwu on the Sunny Side. He blames the government for not paying attention to the technical schools in the country,

Watch here: