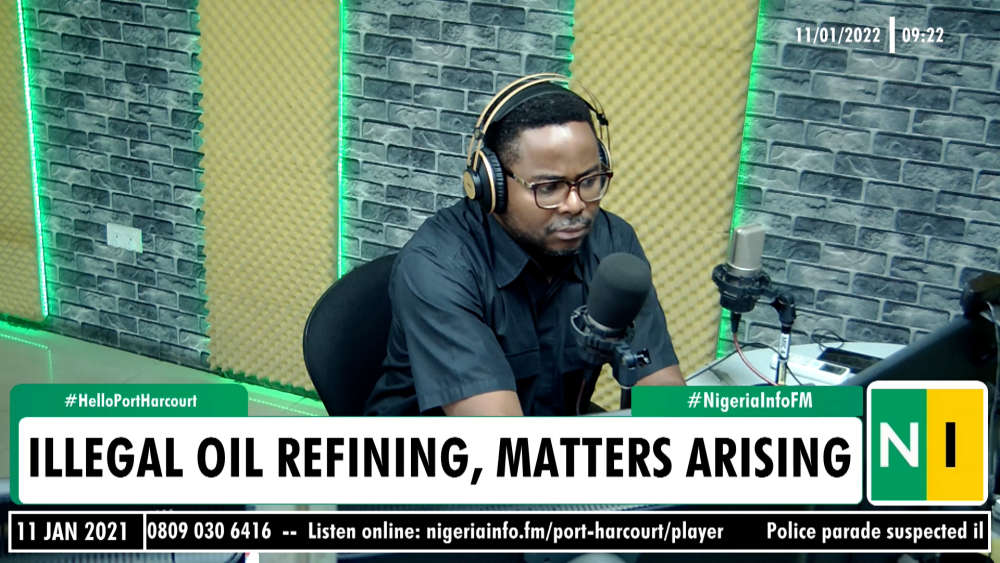 As the quest for a solution to the lingering soot pollution in Rivers State, which has been attributed to illegal crude oil refining otherwise known as 'kpofire' continues, some artisanal refiners have demanded for an alternative source of income.
Some of them even threatened that militancy will resume in the state, a remark which did not sit well with callers on Nigeria info's Hello Port Harcourt.
One caller while speaking with Jude Omamegbe, chided those threatening to return to the creeks, stating that "there are people suffering in the country but they don't go into illegality. That's how you make great nations", he said.
While some callers spoke of the health implications associated with such illegal activities; another caller advised those citing economic hardship as the reason for engaging in the act, to venture into farming.

Watch what they had to say here: