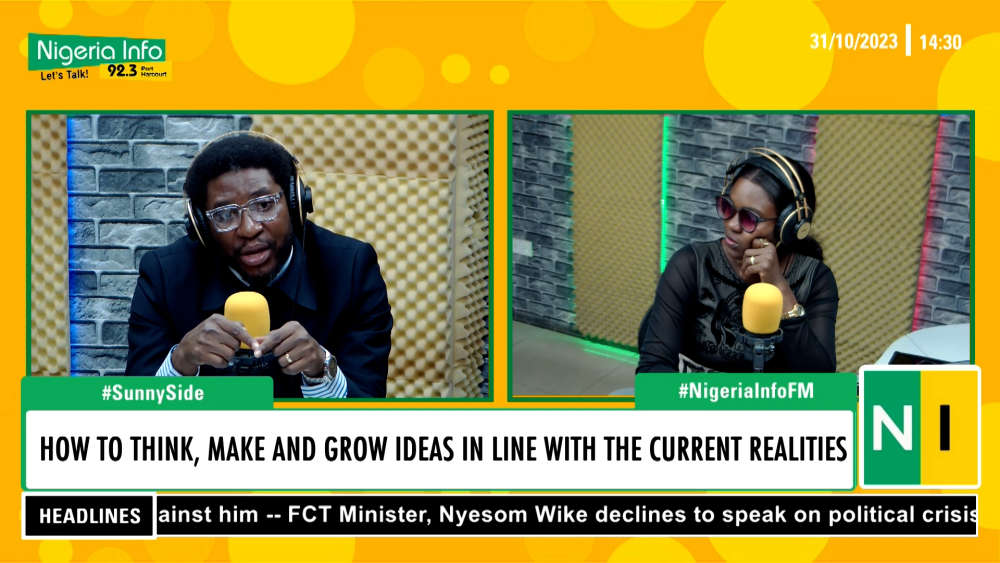 In today's fast-paced world, where concerns about how automation, digitalisation, and artificial intelligence will shape the employment landscape, educator Sir Ikechi Nwogu has sounded a wake-up call to embrace continuous learning in the face of an ever-transforming workforce.
Nwogu in an interview on Nigeria Info FM stressed the need to adapt to the changing job market and encouraged Nigerians to stay nimble and always strive for self-improvement to secure their place in the global job market of tomorrow.
He said he made a discovery that prime work areas of the future will embrace more critical thinking, analytical, problem-solving, and futuristic thinking skills like ideation.
The educator said he was particularly concerned about the risk of Nigeria falling behind: "I don't know how quickly we can run to catch up with the rest of the world".
He, however, suggested that organisations should "think tomorrow" and that the country should create a platform for people to propose innovative ideas.
Watch here: