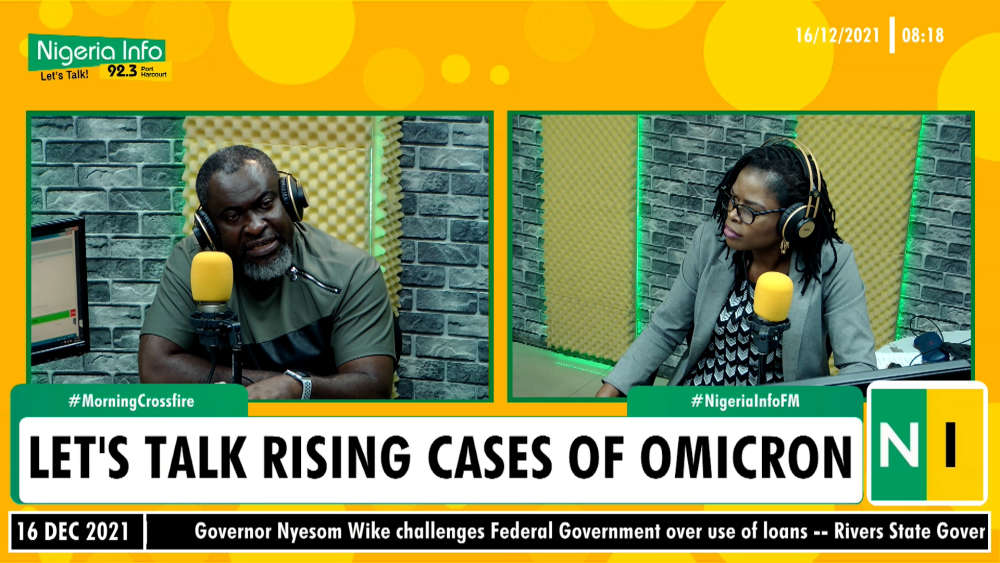 Occupational health physician, Nsikak Ntia, has reiterated that there is a possibility that any malaria ailment that defies malaria medication is COVID-19.
This is following reports of an increase in the number of coronavirus cases in Nigeria. Data obtained from the NCDC website on Wednesday showed that 703 cases of the virus were recorded in the country on Tuesday.
Also, over 107 inbound passengers to Nigeria tested positive for COVID-19 in the last week. There have also been reports of increased cases of malaria-like symptoms in Port Harcourt.
Dr Ntia however noted that the Omicron variant is "a much more benign variant" and is "not as hard-hitting as Delta was".

Watch more here: