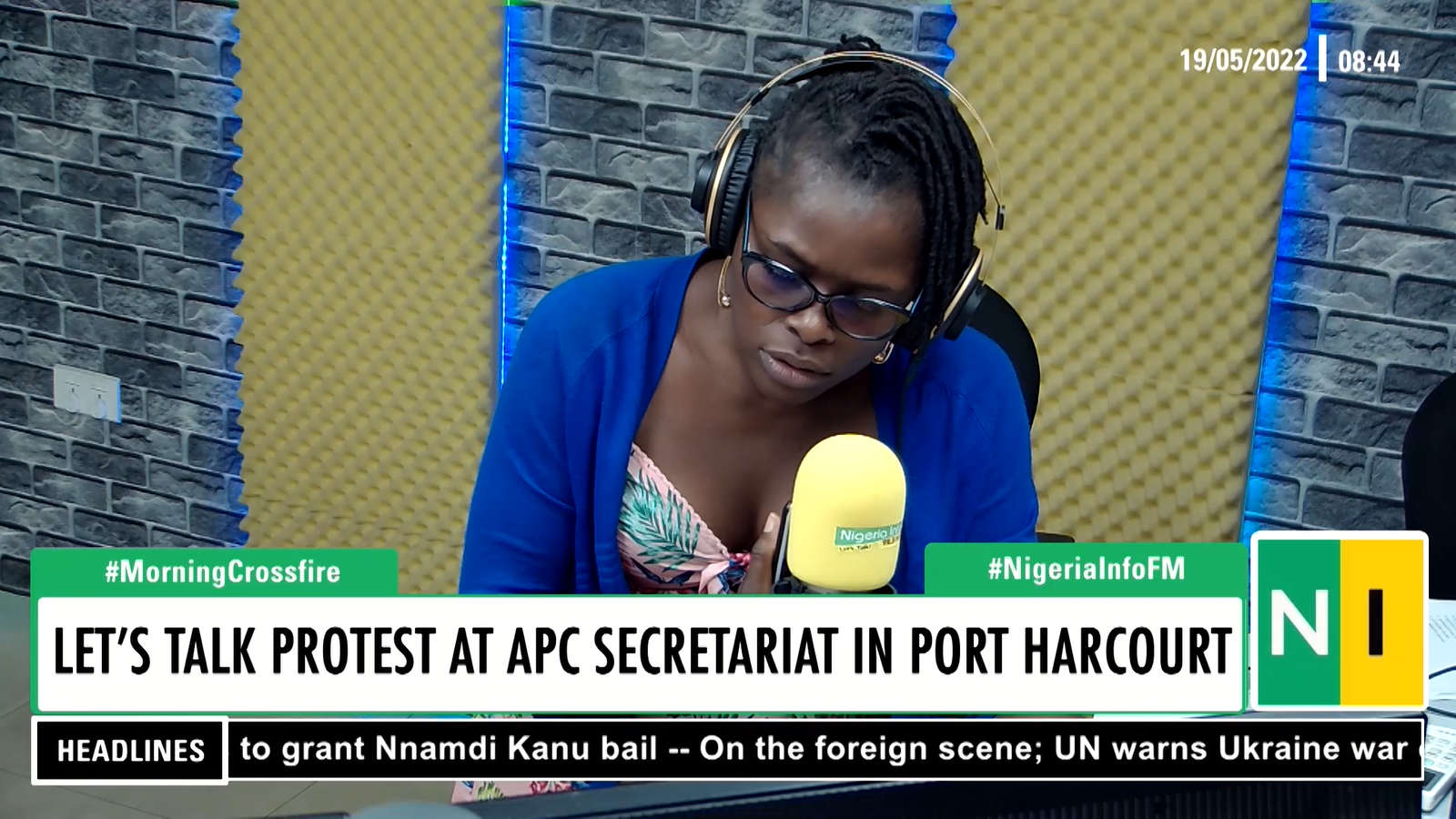 A protest at the APC secretariat in Rivers State went chaotic on Wednesday after some members of the party said to be supporters of Senator Magnus Abe alleged that the screening process for State Assembly aspirants, ward and state delegates had been hijacked.
Some protesters held placards with words like, 'APC Rivers, where are our forms'; '2018 repeats itself again in Rivers, no lesson learnt', inscribed on them.
Things spiralled out of hand after Police stationed at the secretariat fired shots in the air to disperse the protesters when according to reports, there was an attempt to force open the gates. This led to the chaos around the secretariat located in the GRA axis of the state.
In a bid to unravel the cause of the protest, Enoh Ogbevire had APC spokesman, Chris Finebone, and APC chieftain Tony Okocha on the Morning Crossfire to talk about it.
Watch their argument in the video below >>>