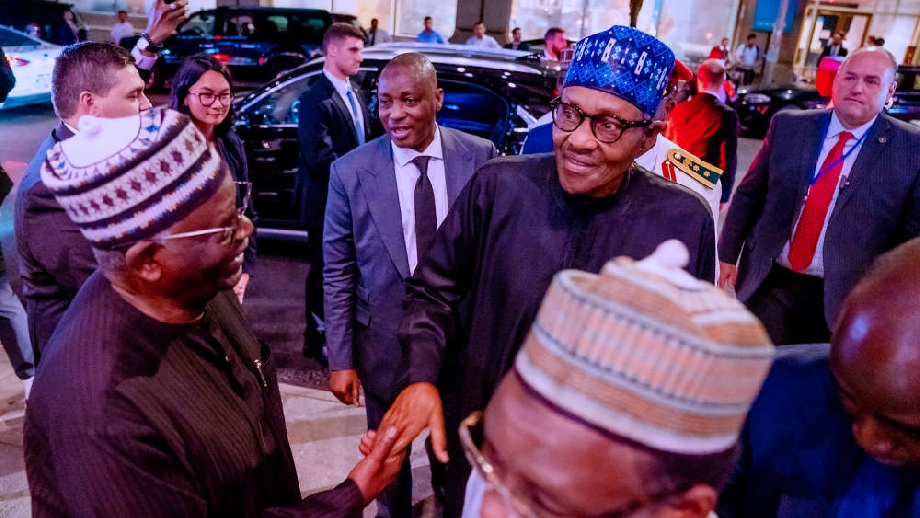 Nigeria's first and second citizens are out of the country.
President Muhammadu Buhari flew to New York on Sunday for the United Nations General Assembly and Vice President Yemi Osinbajo arrived in London for Queen Elizabeth II's funeral.
As they flew abroad, the persons aiming to replace them as the tenants of Aso Rock in the 2023 General Election and their supporters were boosting their chances back home.
The supporters of Labour Party's Peter Obi continued their weekend rallies across the country, and Bola Tinubu of the All Progressives Congress appointed Governor Yahaya Bello of Kogi State as the youth coordinator of his campaign council.
15-year-old Nigerian-born Ethan Nwaneri made history as the English Premier League's youngest player with his debut for Arsenal in their 3-nil defeat of Brentford.
Here's a slideshow of the weekend in pictures: