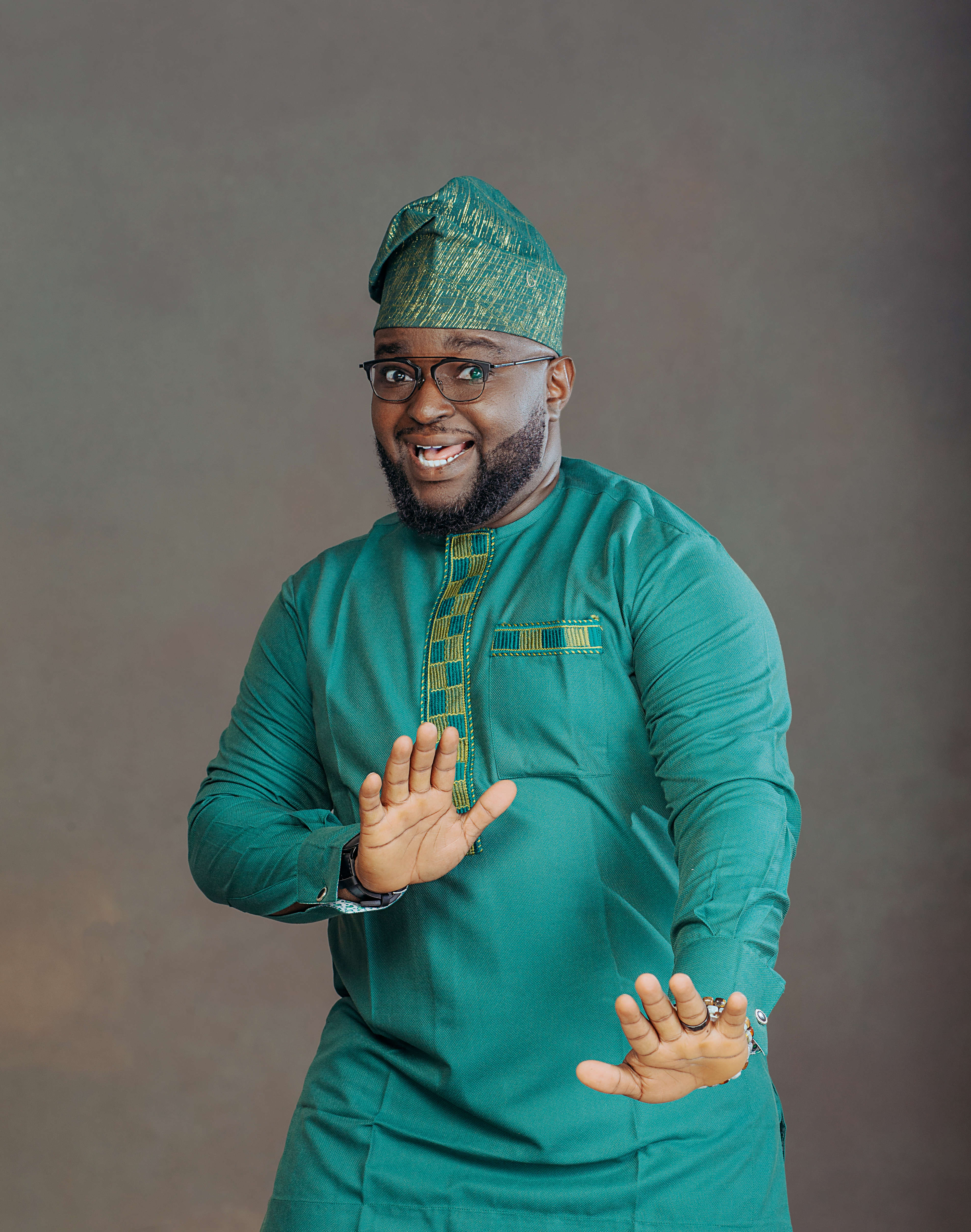 Emmanuel Olaoluwa Aduralere Abimbola as known as El-Effizy is a broadcaster, public relations specialist, singer, comedian and media personality.
As a field journalist, he has covered Nigerian elections including the 2015 elections providing insights into the planning process and developments in the northwestern part of Nigeria. His work experience as a radio show host includes leading an entertainment magazine format program called Hashtag on Rhythm 94.7 Abuja.
He excelled as a media advocate and educator on youth governance, understanding performance systems in the election during his work experience at a non-governmental organization called Youth Initiative for Advocacy, Growth and Advancement (YIAGA) in 2014. He also worked at ZMB Homes providing project and field management for intervention projects in Borno, Adamawa & Kaduna.
Emmanuel is passionate about organising events and corporate outings; including weddings and other headlines events in Abuja. He is also the PR Manager with the SimplyMex brand
His talent and vastness in his field of work has earned him a number of awards and certificates
He speaks Yoruba, Hausa and English.