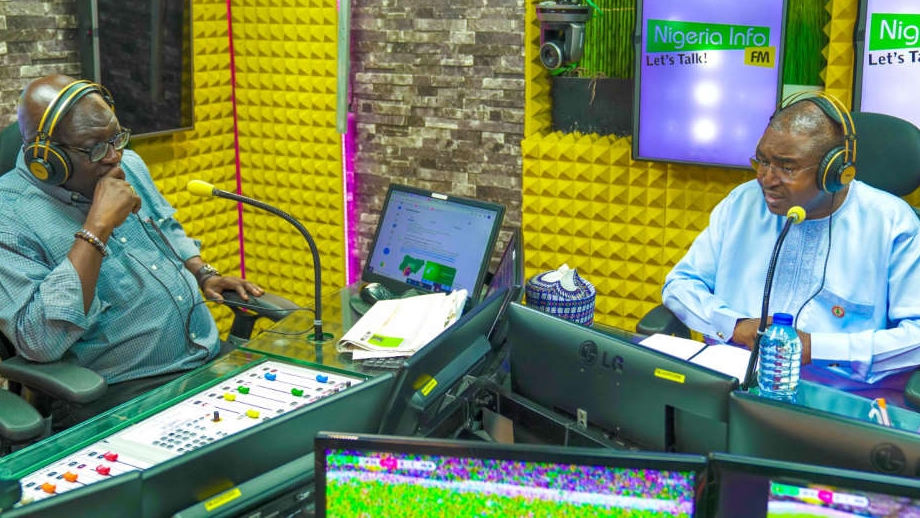 The chairman of the Nigeria Drug Law Enforcement Agency, Buba Marwa, has stressed the importance of electing a drug-intolerant president in 2023.
In an interview with Daily Digest, Marwa stated that no president will be untouched by the rising drug issue destroying millions of Nigerian youths.
"We seized 5700 tonnes in two years. Imagine if that ended up on the street?," he added.
Meanwhile, the NDLEA boss also stressed that cannabis will not be legalized in the country, particularly under his watch
Marwa revealed that the agency has destroyed about 784 hectares of farmland growing cannabis.
He says they're very committed to ensuring a drug-free Nigeria, adding that if anyone is caught with it, they'll face the music.