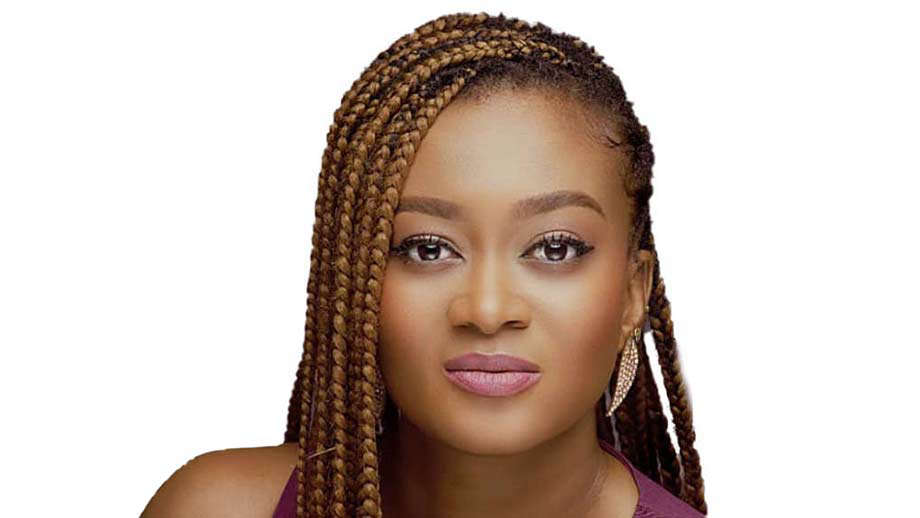 Kimberly Blessing Nwachukwu, is a Broadcaster journalist and Podcaster. The anchor of Hard Facts on 95.1 Nigeria Info FM Abuja and host of 'The Woman'
She started off as a lunchtime show host and news anchor with DAAR Communications Raypower/AIT before joining the Nigeria Info fold in 2012. Her career spans over a decade.
She studied biochemistry at the university of Jos and have gone on to receive other academic and professional qualifications and trainings from various reputable institutions.
Kim, has also received several trainings in the areas of Election, Migration, Gender sensitive reporting and advocacy, Security, Governance and Health.
She is currently a YAIGA Bounce corruption ambassador. A YouthHub Africa Child Rights Advocacy Fellow. 2021 Cohort of WSCIJ-Female Reporters' Leadership Programme Fellowship.
Kimberly, is from Imo state, identifies with Kwara state where her mum is from and raised in the North.
Outside Work, lol She unwinds with music and animation movies.